Egypt's e-sports group, Anubis Gaming raises $300,000 seed round from regional e-commerce group.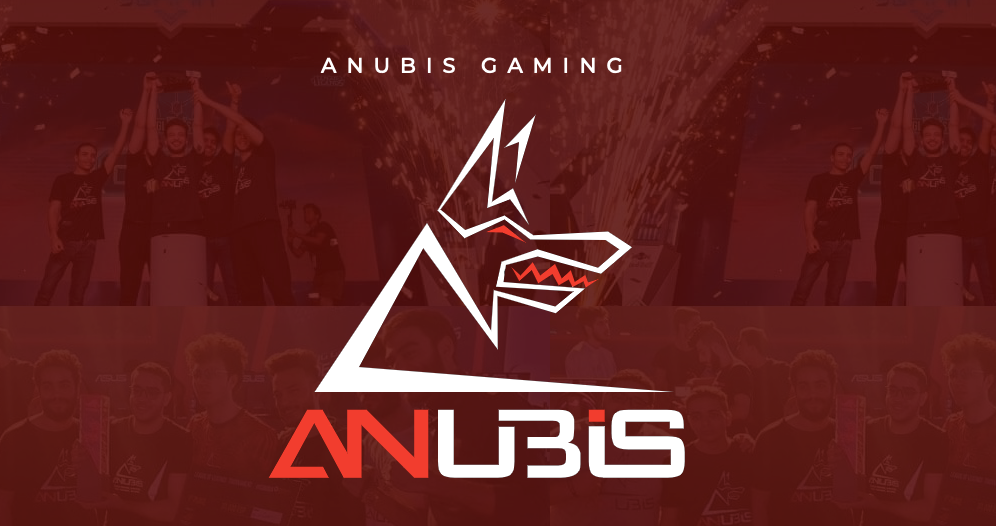 Egyptian esports group, Anubis Gaming has raised $300,000 seed round from a regional ecommerce group.
This comes after the group raised $100,000 in funds last month, making a total funding raised by Anubis $450,000 since it started operations.
Anubis is an esports team that takes part in competitive video game tournaments at the regional and international levels.
Similar to traditional sports teams, esports teams also make money through sponsorships, media rights, merchandise, appearances, influencer marketing as well as prize money.
Speaking on the use of the investment, Founder of Anubis Gaming, Youssef Mohsen said the organisation plans to "add to their international coaching staff, launch their apparel line, recruit more players to form new teams that will compete on different new fronts. The funds will also be used to move into a fully equipped gaming house and training facility that could host up to 15 players as residents."
Anubis emerged winner in its first national championship for Counter-Strike and League of Legends when it began its operations. In the following year, that is 2016, it was recognized by Egypt's Ministry of Youth and Sport as an official esports team and granted the rights to represent on both regional and international levels.
The startup said, "In 2020 after winning more than 20 titles in our history, we're officially invited to be a part of the Crossfire World League for a yearly prize of $100,000 leading to the CFS finals worth over $750,000."
Currently, the regional champions of Crossfire, a widely known and profitable free-to-play game in Asian markets. And in the playoffs for the world championship.
This however makes it the first team in the history of Africa to reach a high level.
Anubis Gaming was founded in 2015 in Cairo, Egypt.