Egypt's edtech startup, Almentor Raises $10 million pre-series C round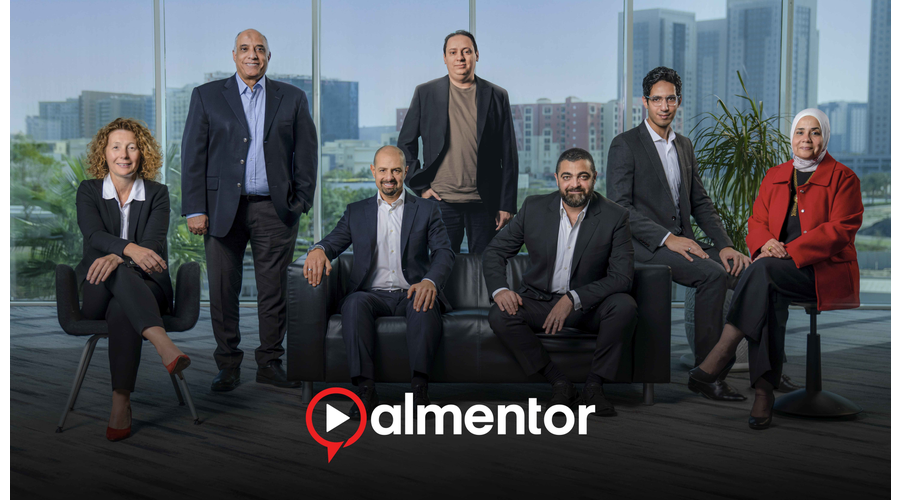 Egyptian online video learning platform in Arabic, Almentor has acquired $10 million in growth capital in a pre-series C round led by e& capital.
In this round, the tech investment VC, e& capital joined existing investors Partech, Sawari Ventures, Egypt Ventures, Sango Capital, and Endure Capital.
Almentor will use the funds to grow its startup to achieve the goal of serving 10 million learners in the MENA region. The company also hopes to use the funds to increase its investment in the B2C segment and to expand in Saudi Arabia.
Ihab Fikry, co-founder and CEO of Almentor, and Ibrahim Mostafa Kamel, co-founder, and COO, said, "Empowering ten million learners is a key milestone in almentor's broader vision of creating hope and development opportunities for the people in MENA. We are very proud and excited to partner with an institution such as e& to create further impact in almentor's journey."
The platform combines personalized learning experiences with high-quality Arabic content with the mission of increasing accessible and affordable quality education for Arabic-speaking communities.
Eddy Farhat, vice president at e& capital, said, "Our investment in almentor aims to capitalise on this economic opportunity while driving tangible educational impact in our fast-growing region. We believe that almentor's personalised learning experiences and high-quality Arabic content will be instrumental in achieving this goal. We are impressed with the experience of the founding team and the fresh perspective that the new senior hires bring onboard, and we will collaborate with them to support their vision and help them realise their aspirations."
Since its launch in 2016, almentor has liaised with over 950 mentors to create over 1,000 online courses for individuals, corporations, and government entities.
The start-up recently launched its monthly & annual subscription plans where learners can access a library of over 700 courses on topics including; health, humanities, technology, entrepreneurship, business management, lifestyle, drama, sports, corporate communication, and digital media.