Egypt's Fashion E-commerce Startup The Fashion Kingdom (TFK) Announces Acquisition Of Fashion Brand OPIO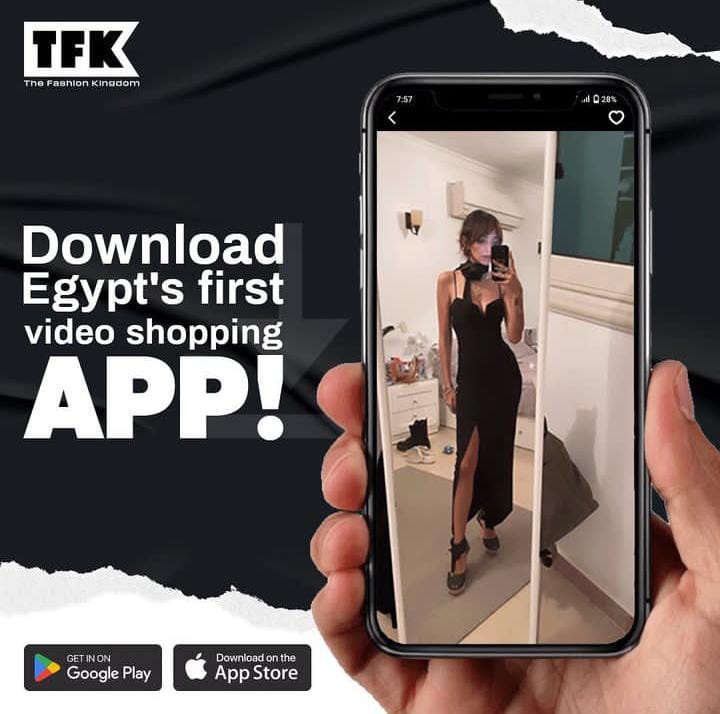 Egypt's leading fashion e-commerce,  The Fashion Kingdom (TFK) has acquired OPIO, a direct-to-consumer (D2C)  fashion brand. This deal will see both TFK and OPIO bring on board their expertise, resources, and brand portfolios to create a powerhouse fashion group.

In the company's quest to create "THE FASHION KINGDOM," an all-in-one fashion aggregator and venture builder aimed at transforming the fashion sector, this strategic acquisition represents a critical turning point. TFK will concentrate on developing, purchasing, and expanding diverse vertical fashion companies throughout the MENA area using both online and offline platforms, in addition to a local marketplace.

Founder and CEO of TFK, Fadi  Antaki said,  "The acquisition of OPIO is a strategic move that complements and completes our ecosystem. We are creating an all-in-one ecosystem that combines OPIO's D2C  expertise with TFK's marketplace infrastructure."

Co-founder and CEO of OPIO, Shady Mokhtar also stated, "Joining forces with TFK and becoming a part of "THE FASHION KINGDOM." is a remarkable opportunity for  OPIO, paving the way to extraordinary growth potential, extending our presence throughout the MENA  region. Collaboratively, we will push boundaries, elevate our brand influence, and reshape the fashion  industry."

What is TFK?
Founded in 2020, by Marianne Simaika, Fadi Antaki, and Karim Abdel Kader, TFK is an online platform that provides direct-to-consumer fashion brands with world-class infrastructure. As opposed to other fashion companies in the area that mostly rely on overseas franchises, the platform is dedicated to creating and supporting locally-based fashion businesses. The Fashion Kingdom seeks to close the gap by developing locally relevant and relatable brands that will lessen the region's dependency on imports. In addition to Saltwater Circle and No Apologies, two new brands that will soon go on sale, The Fashion Kingdom will include a varied portfolio of brands like OPIO, FE, and Boddiction.  

Antaki further said, "The MENA region deserves fashion brands that truly resonate with its diverse population. By building and acquiring brands from the region, we can provide authentic and relatable  fashion brands that embody the taste, aspirations, and values of our MENA customers."

What is OPIO?
Founded in 2016 by Shady Mokhtar and Reem Abdellatif, OPIO is an Egyptian-made clothes and lifestyle company. Designed for women on the run who want to look stylish and classic. It is renowned for its carefree and comfortable wearable style that can be worn during the day and at night. Clean lines, delicate details, and soft, high-quality materials make OPIO pieces instantly recognized and give off an air of effortless chic. They were specifically designed for the free-spirited, role-juggling, impressionable, extroverted, relaxed generation who want to look nice without exerting too much effort.

Egypt's Fashion Market Between January and February 2023, international fashion orders rose by 15% year over year, although MENA defied this trend, growing by 19%. It is estimated that the fashion e-commerce markets in Egypt and KSA will each reach $1.6 billion and $3 billion in sales, respectively, in 2027. Nevertheless, the first quarter of 2023 showed a more moderate growth.