Egypt's Fawry surpasses $1 billion market cap valuation.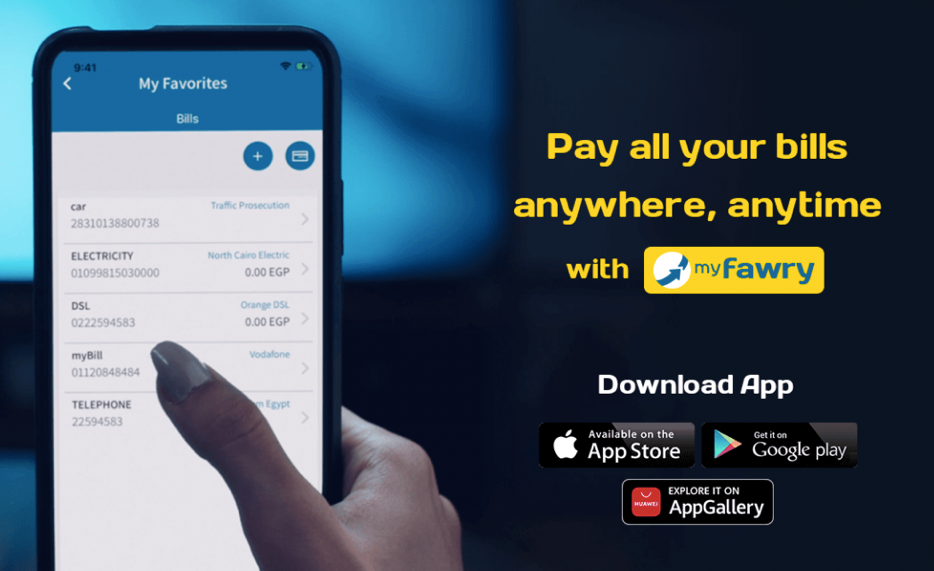 Egyptian electronic payments company, Fawry has surpassed $1 billion market cap, making it the first technology company in Egypt to get to the billion-dollar valuation.
It achieved the valuation during the intraday trading, with its share price surging to EGP 22.69 which gives it a market cap of EGP 16 billion or $1 billion. Its stock price has increased by over 300 percent since its first appearance at The Egyptian Exchange last year. It had gone public with its shares priced at EGP 6.46 (per share).
Fawry had seen a surge in its stock price during the first two months after its public markets debut but the price afterward remained almost flat until March until it saw a drop to one of its lowest points of EGP 7 per share. Since then, it has been on an upward progression thanks to the ongoing Covid-19.
The COVID-19 pandemic has brought a high demand for electronic payment services and Fawry being the leading player in Egypt has benefitted a lot clearly showing in the from company's financial report for the first half of 2020. Its revenue for the first half of 2020 has risen by 47 percent (year-on-year) to EGP 549.26million ($34.41 million) from EGP 373.33 million ($23.38 million) for the same period of 2019.
The net profit of the company in the first half of 2020 has risen by over 135 percent YoY to EGP 85.9 million ($5.38 million) from EGP 36.47 million ($2.29) in first half of 2019.
Fawry which is the only technology company on The Egyptian Exchange currently offers more than 250 electronic payment services through its network of over 105,000 service points across 300 cities in Egypt including ATMs, mobile wallets, retail shops, post offices and small vendor kiosks.