Egypt's Fintech Agel Secures Seven Figure Pre Seed Round To Obtain License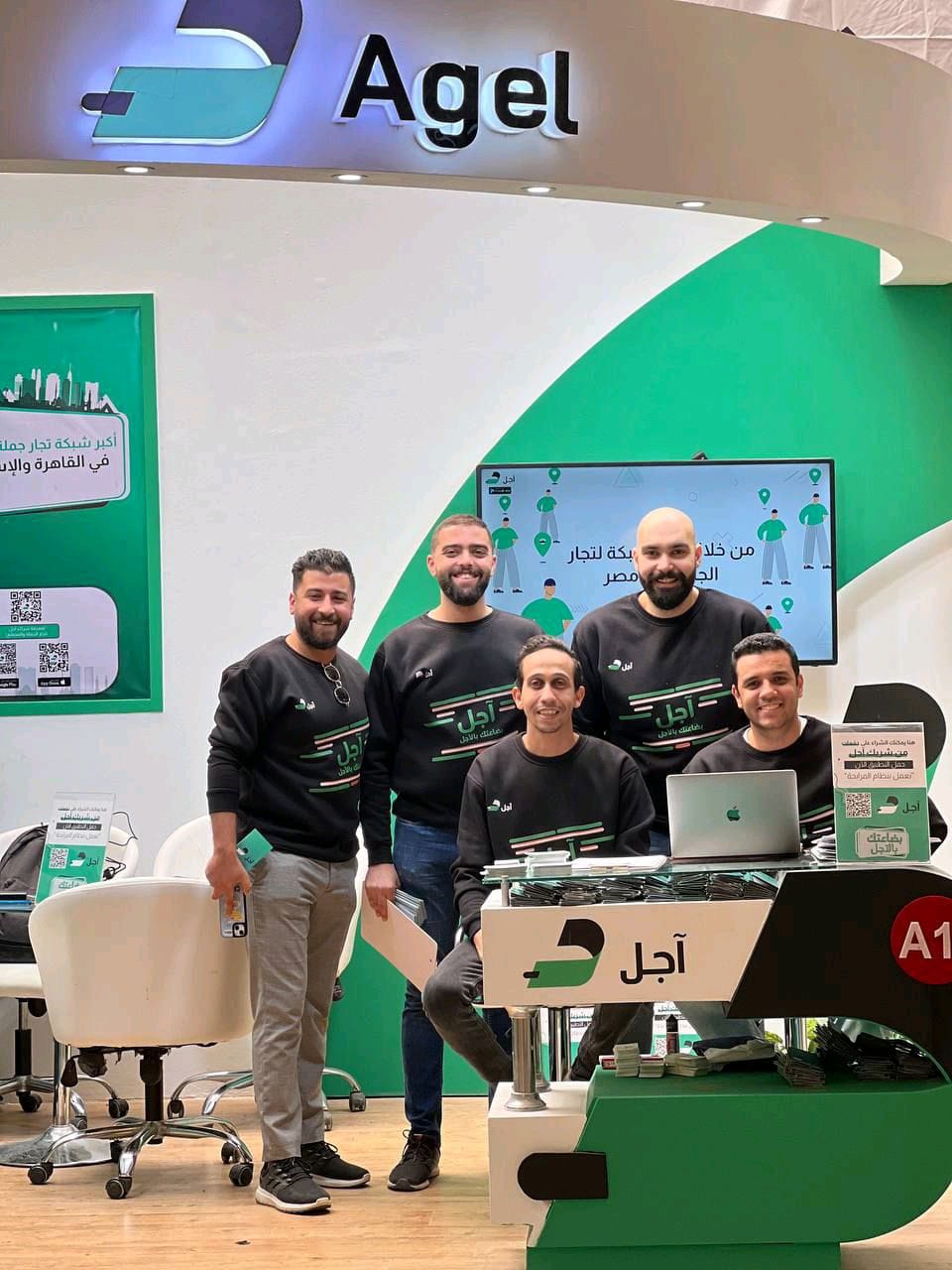 Egyptian fintech startup Agel has secured a seven-figure pre-Seed round to allow it run as a licensed non-banking financial institution, develop its product, as well as expand across Egypt. The fresh funds will also be used to rollout a merchant co-branded banking card service in partnership with Abu Dhabi Islamic Bank (ADIB).

The investment came from Plus Venture Capital (+VC), Seedstars International Ventures, and Flat6labs. Others that participated in the round include SEEDRA Ventures, Banque Misr Acceleration Program, and angel investors.

Agel provides SMEs with Sharia-compliant loan services, including Murabaha, an Islamic cost-plus financing strategy. To address the demands of Egypt's Micro, Small, and Medium-Sized Enterprises (MSMEs), Agel is dedicated to modernizing conventional financial services and offering alternative financing solutions. The company's goal is to provide specialized, digital, cashless, and Sharia-compliant finance products, including Murabaha, a cost-plus lending model that adheres to Islamic standards.

Co-founder and CEO of  Agel, Abdelrahman Saeed said. "We are proud to be backed by prominent regional investors, who offer not only financial support but also invaluable industry knowledge and experience. Their confidence in our business model will enable us to reach our objectives and take our operations to the next level."

Managing Partner at +VC, Hasan Haider said, "We are excited to have invested in Agel, which has great potential for growth. While limited financing options remain a constraint to MSMEs in Egypt, Agel is a powerful, innovative solution for quick and easy Sharia-compliant payment options. As Abdelrahman and his team work to deepen their platform capabilities and expand their services to major cities in Egypt, we look forward to supporting them as they cement their position as pioneers in the Islamic FinTech space."

Agel, Bridging the Gap
Agel, which was founded in October 2021, aims to offer culturally appropriate financing to Egypt's MSME sector. To meet their needs, this entailed altering conventional financial services and offering an alternate financing choice. The core of Agel's business approach is to provide merchants with the capital they need to purchase on credit from its industry-specific network of suppliers the goods they need for their business. By enabling suppliers to sell on credit and easily manage their business operations using the App, it also helps suppliers increase their sales.  Agel capitalized on Egypt's $15 billion textiles market in its first year of business to build the largest suppliers' network that is fashion-focused. The business intends to expand into other profitable industries, bringing in $85 billion a year.
General Partner of Seedstars International Ventures, Patricia Sosrdojojo also stated that regardless of the high number of fintech startups in Egypt, a lack of access to finance still remains a key challenge to the MSMEs in Egypt. In fact, loans to MSMEs account for only 6% of the total loan portfolio of Egyptian banks, well below the 10-30% required and below the MENA's (8%). Agel is bringing efficiency and increasing accessibility in this market. She expressed her excitement to partner Agel team as they digitize lending and procurement process for informal SMEs