Egypt's Fintech Startup Balad Secures Seven-Figure Pre-Seed Round Led By Acasia Ventures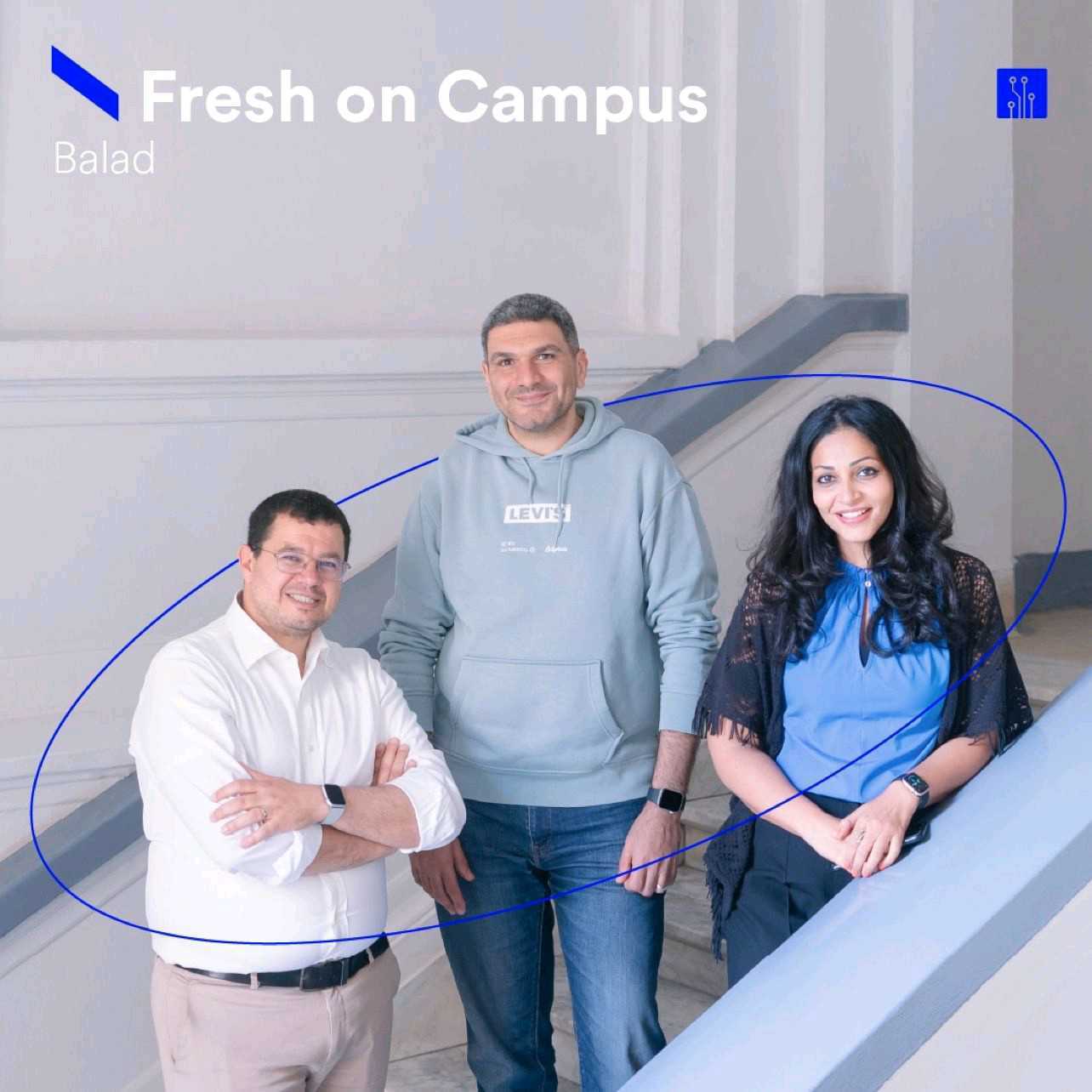 Egypt-based fintech startup, Balad has secured a seven-figure pre-Seed round led by Egyptian venture capital, Acasia Ventures. Other investors that participated in the round include; Launch Africa, Future Africa, V&R, Magic Fund, First Circle, Sunny Side, and other family offices.
The fintech plans to use the investment to roll out Balad's remittance platform, develop its technology, recruit new staff, complete integrations with its banking partner and obtain necessary licences to run.
Founded by Adham Azzam, Sally Asaad and Mohamed Assem, Balad is a remittance financial service provider with minimal transfer fees. The platform partners with remittance providers to allow families of migrants to receive instant inward remittances through Balad prepaid cards.
Co-founder of Balad, Adham Azzam said, "Acasia Ventures has been an instrumental lead investor for our pre-seed round, as it supported the founders from the start and facilitated our access to other funding partners. We are excited to leverage Acasia Ventures' expertise, African connections and synergies with its portfolio companies."
Remittances Made Easy
Egypt is ranked as the fifth-largest country receiving remittances, however, about 67 per cent of the population is underbanked. This section of the people rely on transfers as their primary source of income. Additionally, migrants in host countries and families in home countries often lack access to basic financial services, such as credit, savings and insurance.
Balad is bridging the financial gap by simplifying digital remittances for migrants and their families. It speeds up the process of transferring money overseas at a reduced fee. The startup's vision is in line with Sustainable Development Goal 10 which calls for reduced inequalities within and among countries. The average remittance fee globally is 6.3% which is more than twice the SDG's target of 3% by 2030. The startup is improving financial inclusion for excluded communities.
Balad's Team
The diverse founding team of Balad has a strong background in the financial, technology, and investment industries. For the past five years, Azzam has been a prosperous business owner in Egypt and the United Arab Emirates. He has also spent the previous 15 years working in the financing and investment industry for companies like the International Finance Corporation (IFC) and various European institutions.
Asaad worked for Commercial International Bank (CIB) for 17 years, serving in a variety of capacities, including managing partnerships with fintech companies and startups and leading innovation management. Assem has more than 20 years of experience in technical management and software engineering in Europe, the Middle East, and Africa. He has also led technology teams in several Egyptian fintech companies.
Acasia Ventures Managing Partner, Aly El Shalakany said, "Balad is led by a seasoned executive team that has demonstrated its ability to bring such a vital product to the market," "Its offering is very unique and distinctive in that it provides remittance receivers with a quick and cheap solution to financial access, broadening the umbrella of financial inclusion across Egypt and the GCC."
Since its launch in 2022, this is Balad's first funding round.