Egypt's Fintech, MNT-Halan Acquires Talabeyah, B2B E-commerce Startup for an Undisclosed Amount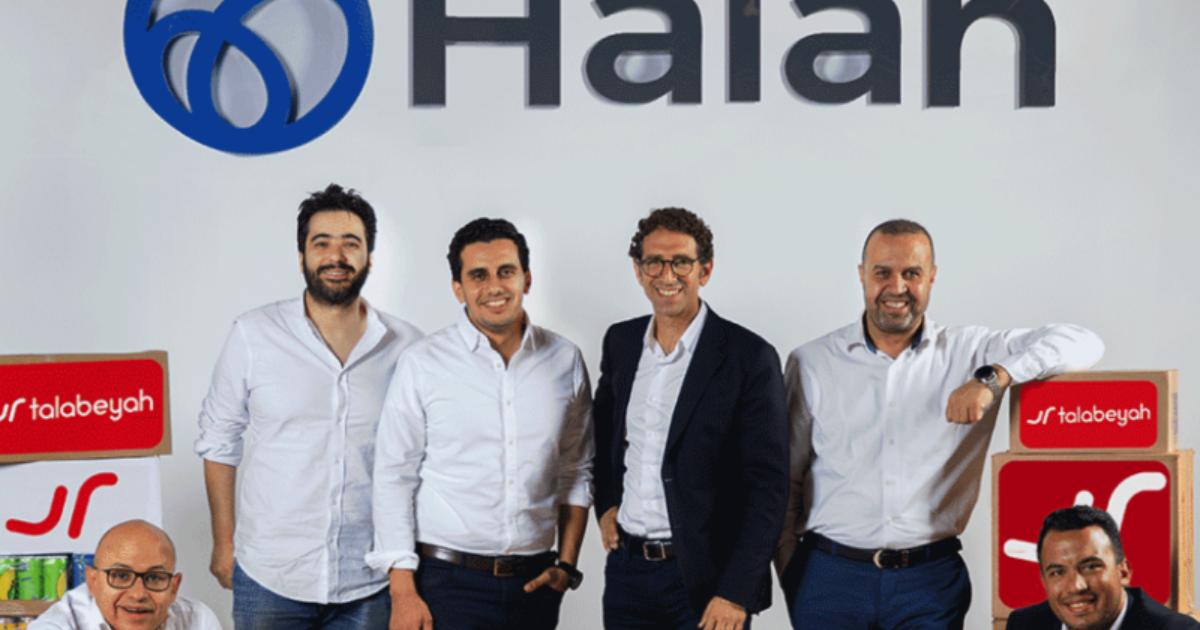 MNT-Halan, a leading Egyptian fintech startup and the fastest-growing lender to the unbanked and underbanked has acquired Talabeyah. This fellow Egyptian B2B e-commerce startup provides FMCG supplies directly to small merchants, retailers, and, soon, consumers, meeting all of their requirements with next-day delivery for an undisclosed sum.
The transaction's legal counsel included VanCampen Liem, Maatouk, Bassiouny & Hennawy, White & Case, and Van Doorne. With this acquisition, the fintech startup will diversify its already varied service offering, disrupt the multi-layered and fragmented FMCG supply chain model, and empower small merchants.
MNT-Halan's current offerings include small business and consumer lending, payments, and e-commerce. Adding a digital FMCG service to its merchant network broadens the startup's breadth and scope while increasing the stickiness of its ecosystem.
Talabeyah was created in 2020 by Karim Nassef, Amr Abbas, and Khaled Hussein to disrupt and digitizeEgypt'ss informal FMCG market by utilizing technology, a unique supply chain strategy, and the founder's" vast experience in the FMCG sector. Talabeyah's digital platform gives small retailers instant access to a wide choice of products, clear pricing visibility, and highly dependable quality of service to help them manage their businesses more effectively.
Mounir Nakhla, CEO of MNT-Halan, remarked on the acquisition, saying, "The acquisition of Talabeyah is another step in our plan of developing a holistic digital ecosystem and is a natural fit for our two firms." Talabeyah has created a detailed web catalog, obtained partnerships with the top FMCG suppliers, and proven excellent operational performance. MNT-Halan will help Talabeyah scale across the country by gaining access to hundreds of thousands of merchants and retailers, funding their customers" transactions, and offering support from our 120 IT engineers. I am eager to work with Karim and his outstanding team to expand our product offering to Egyptian shops while also growing our loan book and profitability."
Mounir Nakhla founded MNT-Halan in 2017. The fintech presently has over 1 million monthly active users and services over 4 million customers in Egypt, of which 3.1 million are financial clients, and 1.8 million are borrowers. Furthermore, MNT-Halan is the first fintech company to be granted an independent e-wallet license by the Central Bank of Egypt, allowing it to disburse, collect, and transfer money through mobile apps.
Karim Nassef, the CEO of Talabeyah, expressed delight in the deal," "We are happy to have finally reached the closing and are very much looking forward to growing our business nationwide. Teaming with MNT-Halan provides us with extensive talent and technological and financial power to allow us to scale our operations rapidly. We are thrilled to be part ofMNT-Halan'ss vision and are excited to expand cross border with them."