Egypt's payments startup,  Paymob secures $3.5 million in a round led by Global Ventures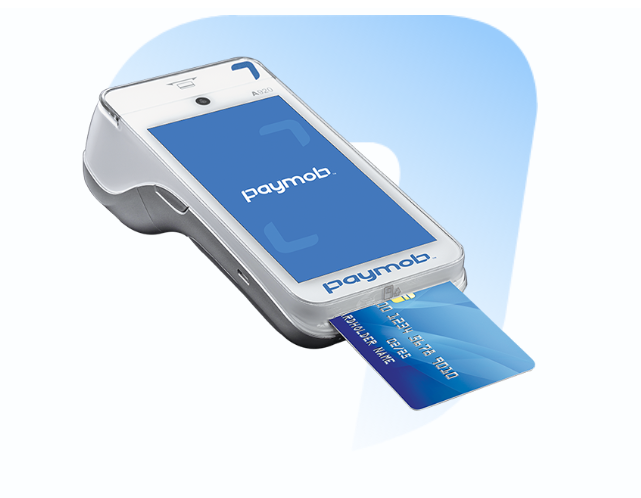 Egypt's payment startup, Paymob has secured a $3.5 million investment round led by Dubai's Global Ventures and Dutch Entrepreneurial Development Bank, FMO as well as participation from existing investors, A15.
Paymob provides products and solutions that enable online and offline merchants to accept payments from customers. With online merchants, Paymob offers a payment gateway that can be integrated into a merchant's website or mobile app using its APIs.
Also, the startup offers payment links that let merchants receive payments by sharing a link with multiple customers using social media or any other channel to have them pay for a product or email customized invoices with the link for payment.
Aside from that, Paymob's product for offline retailers is a Point of Sale (POS) solution that comes with its own POS device enabling them to receive in-store card payments.
Co-founder and CEO of Paymob, Islam Shawky said, "In a world where consumers are currently adopting digital products in all aspects of their lives, now is the time to invest in Paymob products to empower the digital economy. These unprecedented times have proven the need for a robust digital payment infrastructure to serve the rising demand from all business types and sizes during the pandemic which resulted in a drastic increase of 450% increase in merchant onboarding rate since the beginning of Covid-19."
The startup will use the investment to expand to more markets in Africa and Gulf Cooperation Council (GCC). The investment will also allow Paymob to empower the underserved SMEs with improved and more accessible digital payment offerings.
Furthermore, co-founder and COO of Paymob, Alain El-Hajj said, "Paymob's merchants and partners will benefit directly from this funding round as Paymob will ramp up investments in its core payments offering to better serve our existing base and better cater for the increasing demand. Empowering our merchants and partners networks in Egypt and Africa has and will always be at the heart and core of what we do at Paymob."
According to the startup, its mobile wallets infrastructure processes over 85 percent of the market share of the transactions in the Egyptian market.
General Partner at Global Ventures, Basil Moftah stated, "We are incredibly excited to partner with the Paymob team, as the need for financial inclusion is exacerbated by the current global pandemic. Led by a dynamic team, Paymob has a unique market position to offer integrated infrastructure solutions and payment services across a range of payment methods and channels."
Chairman of A15, Karim Beshara said, "Since our initial investment in Paymob, the team has made significant strides in addressing the major issue of financial inclusion in our region. It is rewarding to be involved in a business that facilitates the way people transact every day and maximizes the productivity of millions of people."
Paymob also said that it serves merchants across five different markets including Kenya, Pakistan, and Palestine.
Paymob was founded in 2015 in Cairo, Egypt.