Egypt's startup, Interact Labs raises $60,000 funding commitments from digital accelerator event, "The Nest".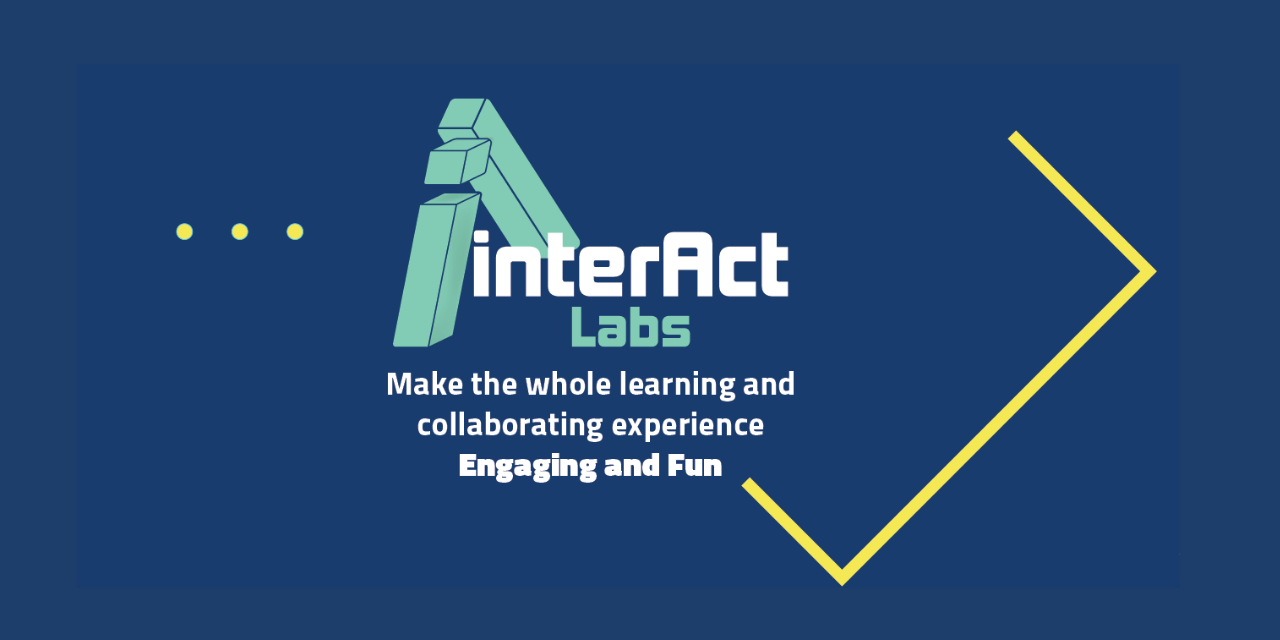 Egyptian startup, Interact Labs, has raised funding commitments worth US$60,000 after it took part in the Zoom-based digital accelerator event "The Nest".
Interact Labs designs effective and affordable hardware and software solutions that enhance collaboration, increase engagement in the educational sector in Egypt.
Its product, TACT is a small electronic device with an infrared detector and electronic pen that converts any HUGE monitor to be an interactive surface.
Also, The Nest is a Zoom-based digital event where each week three startups pitch to a panel of angel investors, and anyone who wishes to listen, in an attempt to secure funding.
Prior to the latest edition, which took place last Thursday (May 14), the online show had helped African startups raise over US$135,000 in funding commitments in three episodes from angel investors.
In the most recent episode, three startups take part, pitching in front of angel investors such as Laurent Lamothe, Geetha Tharmaratnam, and Kulasingam.
There, Interact Labs received commitments worth US$60,000 from the above-mentioned angels and others listening.
Other startups that took part were Ivory Coast's Julaya, which provides small merchants and SMEs with access to digital financial services, and Kenya's MPost, a creator of virtual postal addresses for users.
However, these startups did not receive any commitment from the angel investors even though they found them interesting.
According to the founder of The Nest, Jim Church, the digital event takes place every Thursday in this period of Lockdown. When lockdown restriction is over, it will take place once a month.
"It doesn't cost anything to join, and anyone from anywhere can do so as long as they have an internet connection," Chu added.
Interact Labs is a registered tech Company which was founded in 2015.