Egypt's VC firm, Acasia Ventures invests in Nigerian Delivery platform, Fez Delivery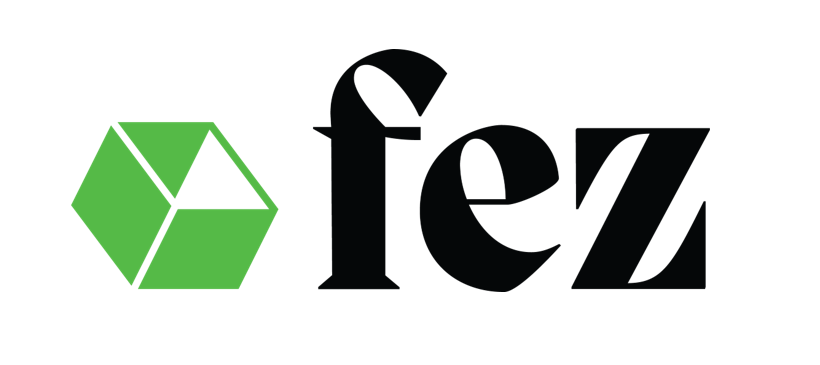 Egyptian VC firm Acasia Ventures has participated in the $1 million Seed round secured by the Lagos-based last-mile delivery platform Fez Delivery.
The investment round was led by Nigeria's discovery fund Ventures Platform, however, the amount Acasia invested was undisclosed.
Acasia Ventures General Partner, Biola Alabi said, "Fez has been able to amass over 11,000 customers because they are going beyond the major markets, serving customers across the country. The company is tapping into a market that no global player has so far entered, namely parcel delivery across the whole of Nigeria, as opposed to just big cities. It enables SMEs to compete with national players by providing them with last-mile delivery services that suit the nature of their operations."
Founded in 2018 by Seun Alley and Femi Jose, Fez offers last-mile logistics services to businesses and individuals across all 36 Nigerian states.
Fez boasts of a customer base of 11,000 individuals, SMEs, and corporations and has completed over 500,000 orders to date.
CEO and Co-founder of Fez,  Seun Alley comes from an operations background, having undertaken several roles at First Bank of Nigeria, OPay, and Bloc. Fez CTO Jose previously worked at Terragon Limited as a Senior Software Engineer and then joined First Bank of Nigeria.
He said, "We are excited to have Acasia Ventures join our seed round with their extensive expertise across markets and sectors. Beyond financing, nothing feels better than knowing that your investors understand your business, know the market and are ready to bring that to the fore."
Fez was a member of Techstars Accelerator Program, where it secured $100,000 as part of its pre-seed investment.