Microsoft Ends Support for Windows 7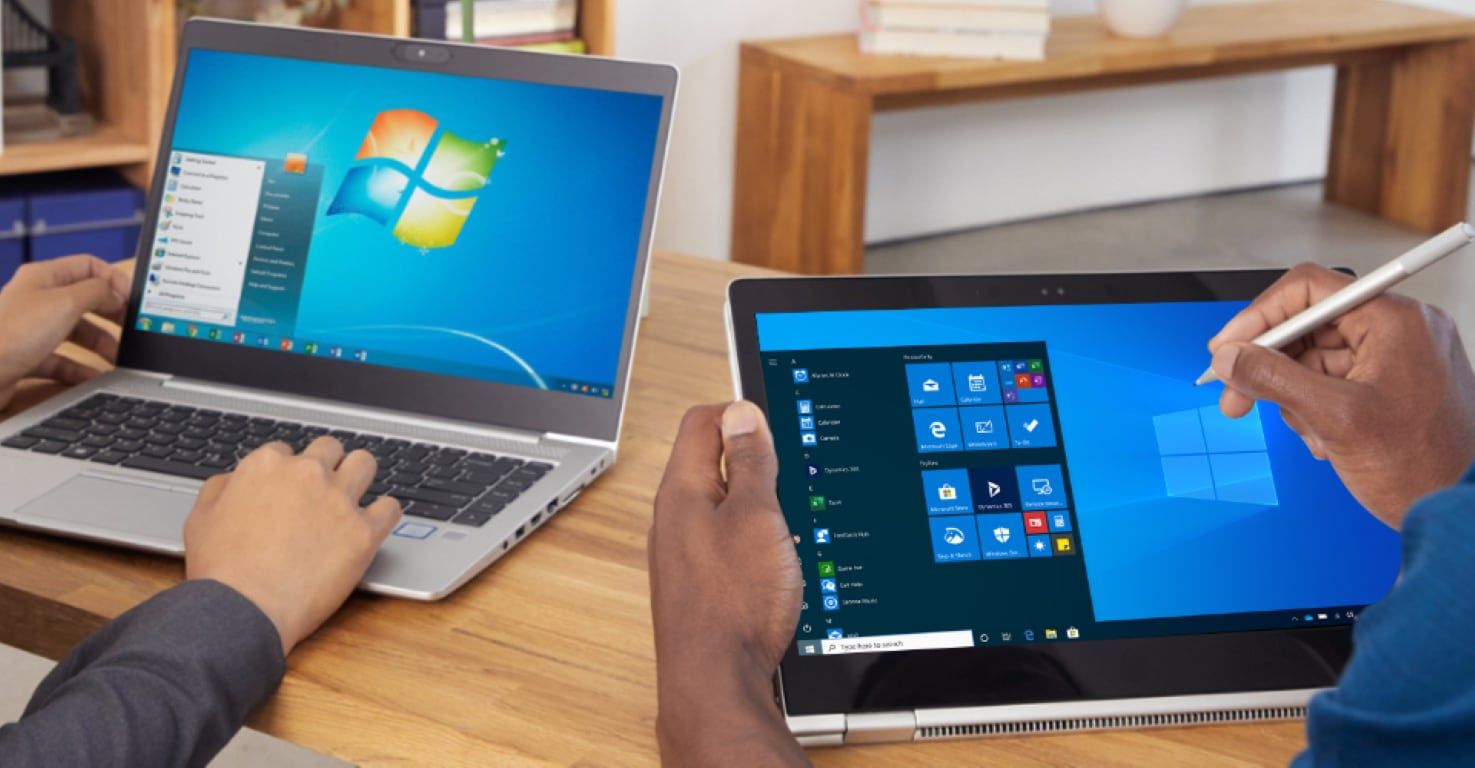 After 10 years, support for Windows 7 came to an end on January 14, 2020.
Microsoft has ended support for the Windows 7 operating system. Users' computers would still function but an end of support presupposes that Microsoft will no longer provide;
Technical support for any issues
Software Updates
Security updates and fixes
Support for Internet Explorer on Windows 7 devices.
This further implies that users PC running Windows 7, without continued software and security updates, will be at greater risk for viruses and malware.
 
Microsoft proffers solutions to users ranging from backing up their files to finding a computer that fits their needs.
Users are adviced to check out the latest PCs even though Windows 10 can be installed in old systems based on requirements.
The requirements include a device having at least a 1 GHz processor, 1GB for 32-bit and 2-bit for 64-bit devices along with a resolution of at least 800 x 600 for the operating system to work properly.
Microsoft also advised users to back up files and photos either by saving personal files and photos to OneDrive or to an external hard drive.
Microsoft advised users to get the New Windows 10 which currently sells for about $120 as the Mainstream support for Windows 8 ended in 2018 and its End of Life has also been scheduled for 2023.
Also, the support for Office 2010 will end on October 13, 2020. Hence, Microsoft advises users to move to their latest productivity software such as Office 365, which can provide the latest security updates to help keep data safer.