Energise Africa, Solarise Africa raises over $1.13M funds to fund solar projects in Africa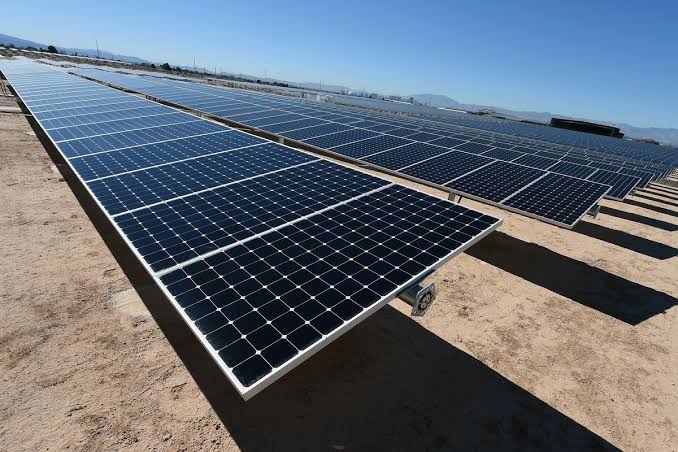 Energise Africa and Solarise Africa, in partnership with crowdfunding companies in the UK, raised over $1.13M million in the space of eight days to fund large-scale energy projects in Sub-Saharan Africa.
"We are humbled by the support we've received from the Energise Africa investor community", said the CEO and Co-founder of Solarise Africa, Jan Albert Valk. "In our second funding round, we raised $746,284 practically overnight, something that would have taken weeks, if not months, if we followed traditional avenues."
The CEO further stated that access to funds in Africa is usually hindered by demands for collateral and a high-interest rate. The company's innovative models differ from traditional financing models it offers better alternatives that benefit both investors and lenders. With a 6.75% interest rate payable after the first year, the partnership offers a potentially attractive investment opportunity.
Solarise Africa is a pan-African energy service company that so far operates about 10MV of solar plants all across Africa. The company has raised a total of $1,424,745 to this moment. The fund raised will enable the company to install and lease about 1.35 MWp of solar panels and 156kWp batteries to eight commercial and industrial customers in Sub-Saharan Africa.
"The increase in social and climate awareness in the UK this year has led to investors seeking projects that support a bigger purpose rather than just looking for financial gains," said Lisa Ashford, the CEO of Energise Africa.
"We're proud that the investment opportunities offered through our platform, like these recent raises for Solarise Africa allow individuals to invest to create a positive impact while targeting a financial return. We look forward to working with Solarise to offer investors more opportunities in 2022."
Energise Africa was founded by Ethex and Lendahand in 2017. These UK-based companies are leading crowdfunding platforms invested in providing clean electricity for all, particularly for sub-Saharan regions through people-powered finance.