Entersekt partners with Huawei Mobile Services in Digital Banking.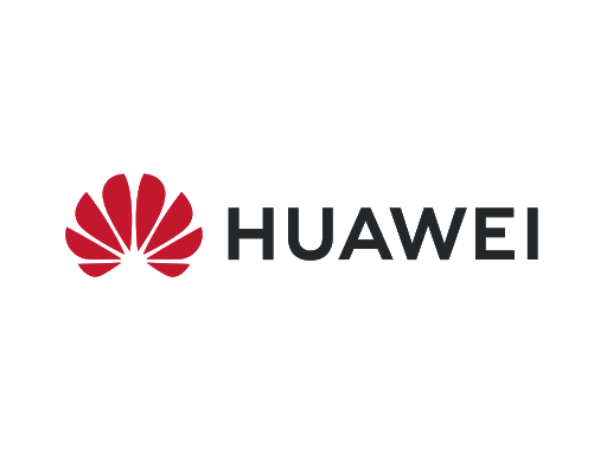 Entersekt has partnered with Huawei Mobile Services (HMS) in its digital banking software development.
This is to help ease push messaging and also to ensure that consumers could continue to bank and transact securely after upgrading to newly manufactured Huawei mobile devices.
In a tweet by the Fintech company, they wrote, "Entersekt's successful technical integration with Huawei Mobile Services (HMS) ensures that owners of new Huawei devices remain protected from digital banking fraud. (#digitalbankingfraud)"
In South Africa, 80percent share of the South African digital banking authentication market is what the Fintech provider, Entersekt holds, and also counts major overseas banks as customers too.
The updated Software Development Kit (SDK) is now ready for release to app developers across the globe.
According to Dewald Nolte, Chief Compliance Officer at Entersekt, he says their engineers report that the integration effort ran very smoothly, with proactive support and collaboration from Huawei.
"We are thrilled to have Entersekt as an HMS partner," said Likun Zhao, VP at Huawei Consumer Business Group Southern Africa.
"This partnership benefits South African consumers significantly, as it means that existing apps from Absa, Nedbank, and Old Mutual can be optimized for new Huawei devices, and we will also be able to add Capitec Bank to the suite of banking apps Huawei App Gallery currently offers," he added
Huawei Mobile Service is Huawei's alternative to Google Mobile Services, a collection of applications and application programming interfaces that are typically pre-installed on Android phones and tablets.
Entersekt, founded by Schalk Nolte is an innovator of customer-centric fintech solutions. Financial services providers and other enterprises rely on their patented mobile identity system to provide both security and the best in convenient new digital experiences to their customers, irrespective of the service channel.