Enygma Ventures Partners with Startup Circle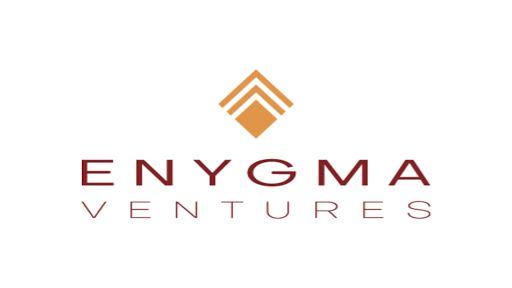 The need for business-building capability both at the entrepreneur and investor level increases the need for more venture capitalist and accelerator firms in Africa. Because most startups lack appropriate strategies and business plans, management and organization, cash flow and financial skills, internal systems, and governance, venture capitalist firms provide them the necessary balance and get them on their feet to enable swift and enhanced service delivery. Enygma Ventures firm today announced a partnership with Startup Circle.
The partnership was announced via a tweet by Enygma Ventures on Thursday 1st April 2021. The partnership will help support new and existing businesses that are focused on solving issues, making a profit, and systemic problems to help build a new world going forward.
Enygma Ventures is a unique purpose-driven investment fund, led by award-winning entrepreneurs that have been scaling businesses in Africa, Europe, and the United States. The firm creates flexible financial solutions with efficient & strategic deployment of capital whilst providing helpful tailored support by creating access to expertise, mentors, local and overseas markets. We are truly collaborative partners.
Startup Circle is an Entrepreneur community focused on making giving and trust-building the cornerstone values for business creation. The firm has more than 5000 entrepreneur organizations dedicated to orienting Innovators, Resources, and Investors under a System of Trust.
This partnership will booster the opportunity of African startups been integrated into the Enygma Venture program and interested startups can click here to register.