Ethical credit fintech BFREE raises a seed round to tackle rising consumer debt in Africa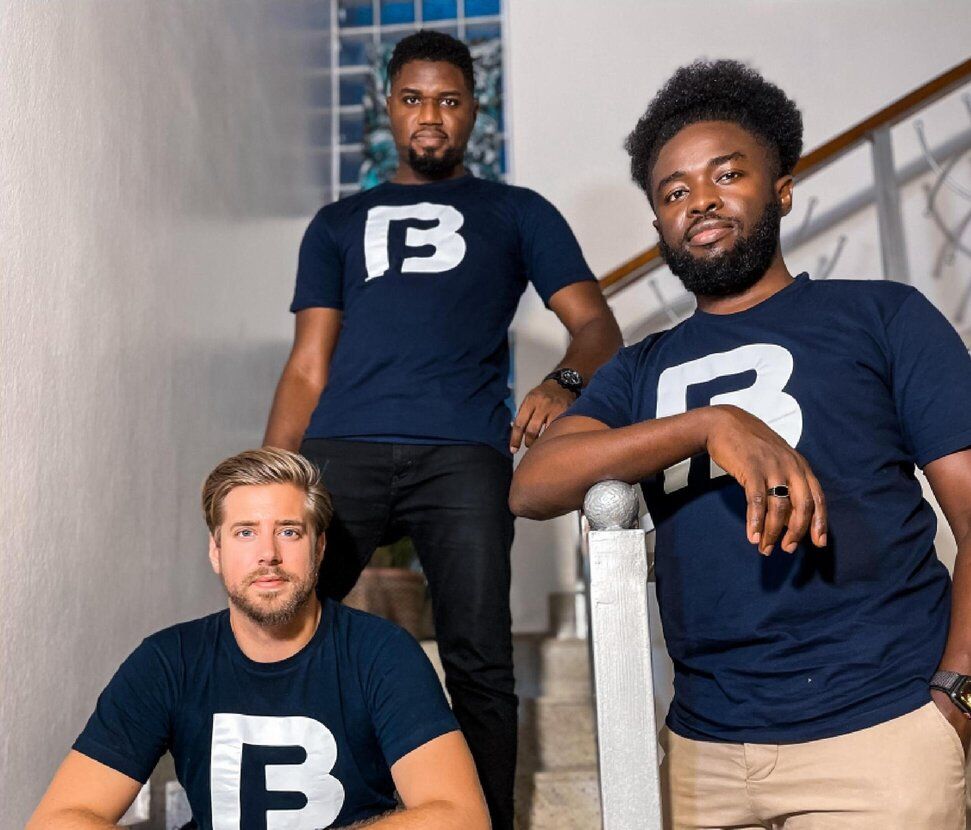 Lagos-based fintech company, BFREE, has announced the close of a seed round led by Nigeria-based VC firm, Beta Ventures, with participation from Africa-focused VC firm, Launch Africa Ventures, and GreenHouse Capital.
Founded by the trio of Chukwudi Enyi, Moses Nmor, and Julian Flosbach in the summer of 2020, BFREE is a Lagos-based fintech that focuses on improving consumers' financial health through its tech-enabled credit management solution.
BFREE's solution aims to incentivize consumers that have fallen behind on their credit repayments to sustainably clear their balances by deploying a combination of self-servicing solutions, communication automation, and human operations, supported by machine learning algorithms that cluster and predict customer behavior.
This results in higher recovery rates for lenders and a better customer experience for borrowers.
Today, the startup claims to manage more than 300,000 customers for the majority of leading lenders in Nigeria.
Speaking on the business model of the startup, CPO, Moses Nmor said part of the reason customers default on loans can be traced to the loss of income and direct or indirect health emergency. So, as a startup, they focus on developing their product to assist their customers in a state of financial emergency.
"In the end, there are millions of consumers in personal debt in Africa, and no one is really focussing on helping them get back on their feet. With BFREE, we are changing that," he added.
Describing the start-up's journey, (COO) Chukwudi Enyi explained that, the challenges they noticed in collecting back loans informed their decision to form the company.
"All of us co-founders used to work in large digital lending fintech in Nigeria, and collections were always a struggle. On the one hand, you have traditional collections companies that are not very scalable and have little transparency and accountability in their processes. And on the other hand, you have classic call centers that are a bit more scalable but not very effective and still have loopholes for misconduct. So we looked at the collection process to come up with a way to reinvent it from scratch to fix these challenges."
Ike Eze, a partner at Beta Ventures said they were excited to help the company grow the first ethical credit management company on the continent.
"The Efficient and user-friendly credit collection is an essential part of the credit value chain. BFREE is essential for the existing credit market, and it opens the door for significant credit deepening in Africa and any other emerging market."
He further added that "The team is highly experienced in lending and is now solving a problem that they once faced themselves, which is something that we like a lot in founders."