Ethiopian Kubik, Secures $3.34M to Build Sustainable Homes From Recycled Plastic Waste
Kubik, an Ethiopian cleantech startup specializing in the production of affordable, low-carbon building materials from recycled plastic waste, has raised $3.34 million in an oversubscribed seed funding round to expand across the country.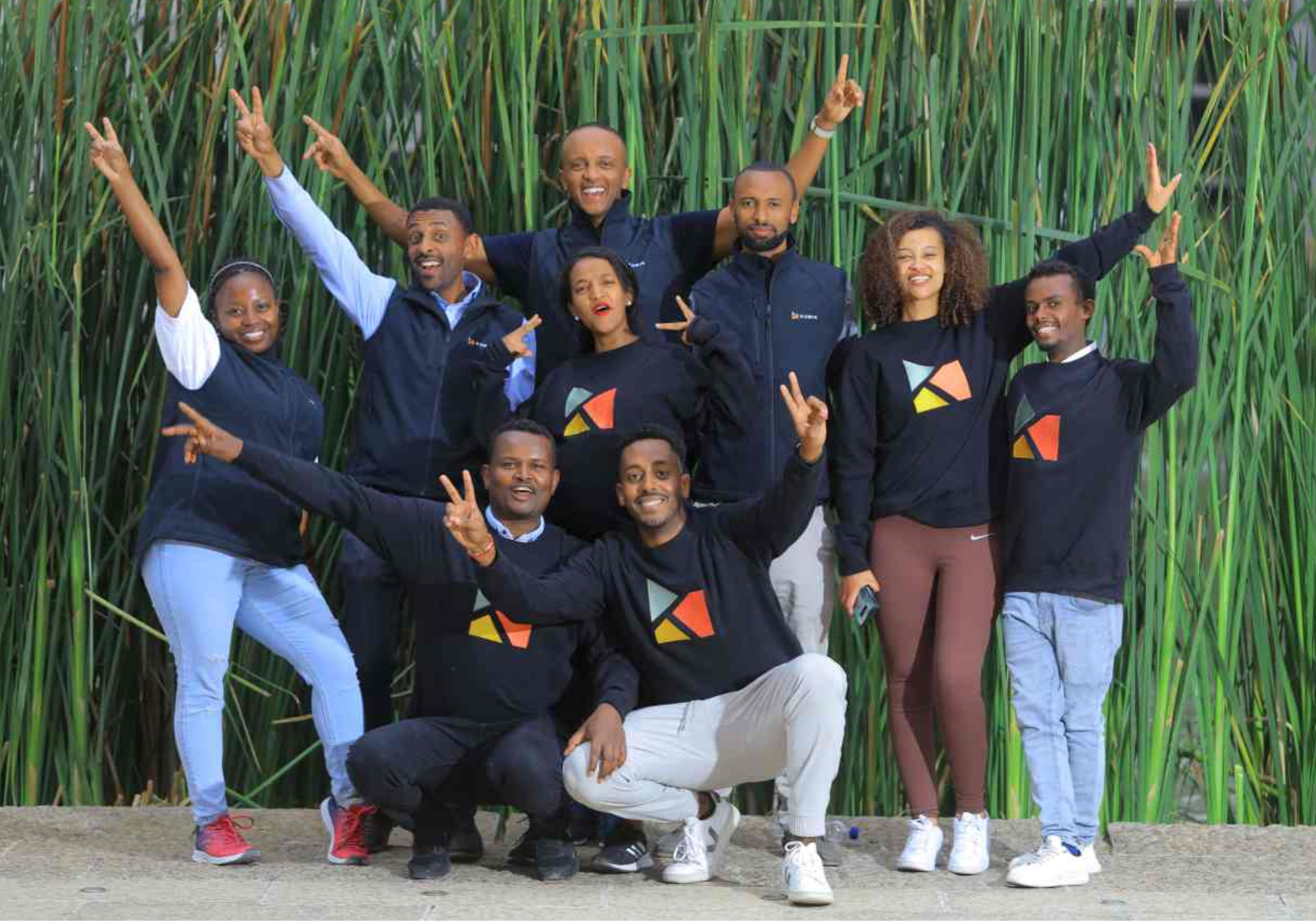 Kubik, an Ethiopian cleantech startup specialising in the production of affordable, low-carbon building materials from recycled plastic waste, has successfully raised $3.34 million in an oversubscribed seed funding round. The round received investments from prominent organisations such as Plug & Play, BESTSELLER Foundation, GIIG Africa Fund, mSatgana, Unruly Capital, Savannah Fund, African Renaissance Partners, and KAZANA Fund. Other notable participants in the round include Princeton Alumni Angels and Andav Capital, along with several other angels.
The cleantech startup's innovative solution offers building materials that are not only significantly cheaper than conventional alternatives but also quicker to construct and over five times less polluting than cement. With the newly secured funding, Kubik aims to expand its operations across Ethiopia.
Kidus Asfaw, the co-founder and CEO of Kubik, expressed his satisfaction with this achievement, stating, "We are delighted to have reached this significant milestone in our fundraising endeavors. This investment will fuel our growth and enable us to strengthen our team as we continue to advance the development of affordable housing solutions throughout Africa. We are immensely grateful for the support and strategic partnership of our passionate investors and partners who share our vision of creating a livable world for all."
The Challenge That Kubik Is Addressing
Kubik was founded in 2021 by Kidus Asfaw and Penda Marre with the objective of promoting clean and affordable living for all while addressing Africa's housing and waste challenges. By transforming hard-to-recycle plastic waste into low-carbon affordable building materials, Kubik aims to mitigate the housing crisis and contribute to waste management efforts on the continent.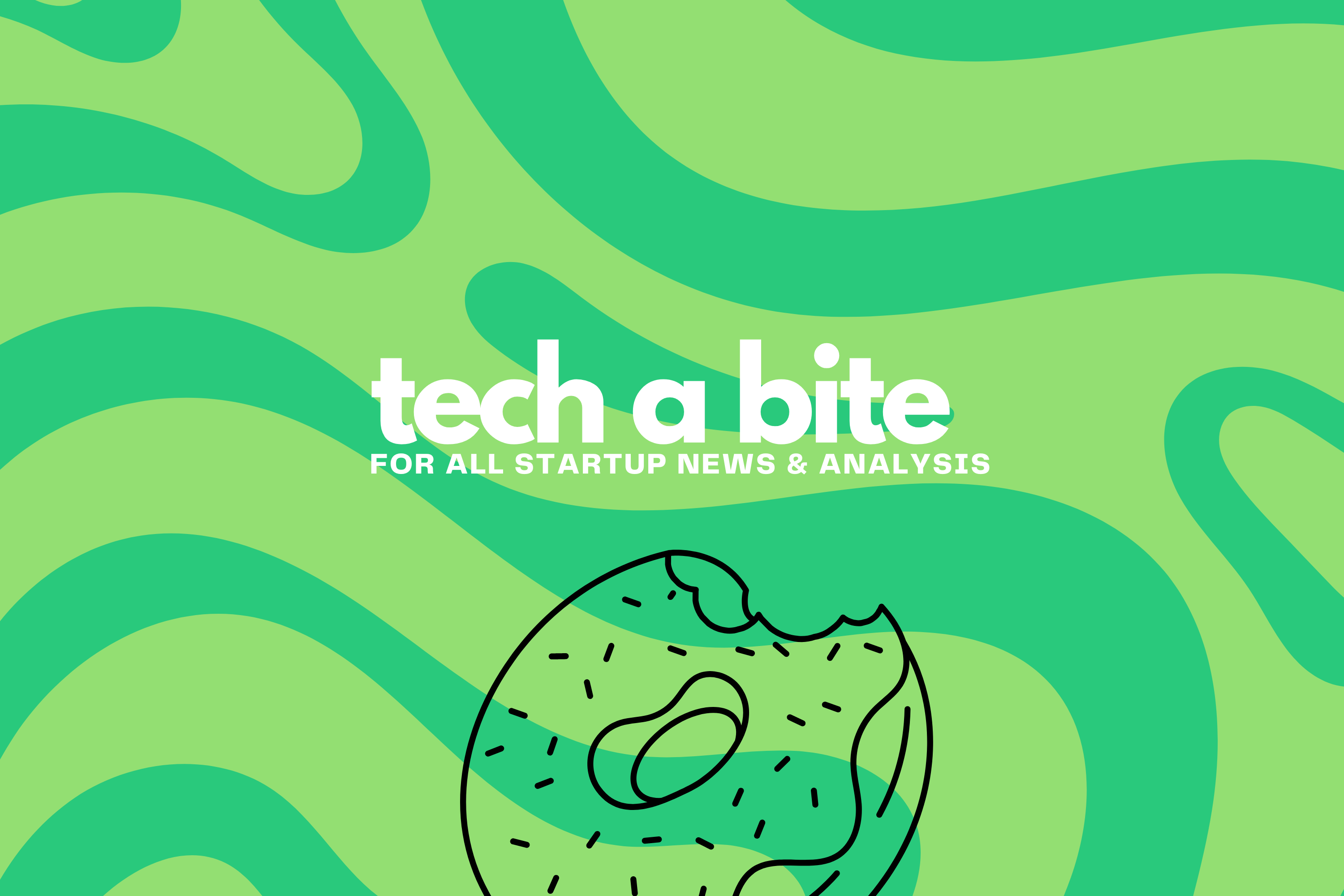 It is worth noting that Africans generate approximately 42 million tons of plastic waste annually, with Ethiopia alone accounting for about 386,000 tons. However, only 4% of this plastic waste is currently recycled due to factors such as low awareness and education, insufficient recycling policies and regulations, and inadequate recycling infrastructure across the continent.
Ethiopia has experienced a steady increase in urban dwellers in recent years, resulting in a rise in waste generation from 9,700 tonnes per day in 2015 to 12,200 tonnes per day in 2020. Projections indicate that by 2030, Ethiopia's daily waste production will double compared to the 2015 figures. The surge in urbanization and population growth has led to a corresponding increase in single-use plastics, exacerbating environmental pollution and health risks. Kubik's low-carbon, affordable building materials serve as a vital solution to mitigate these challenges.
As the tide of awareness and appreciation for sustainability rises, a majestic wave of cleantech startups is set to surge across Africa. With Mr. Green Africa breathing new life into discarded plastic by transforming it into premium post-consumer resin in Kenya to the Ivorian Coliba. From the ethereal realms of renewable energy to the mystical landscapes of waste management, water conservation, and sustainable agriculture, these intrepid innovators are poised to shape a future where harmony between humanity and the environment reigns supreme.