Eversend Introduces Money Transfers From Europe to 8 African Countries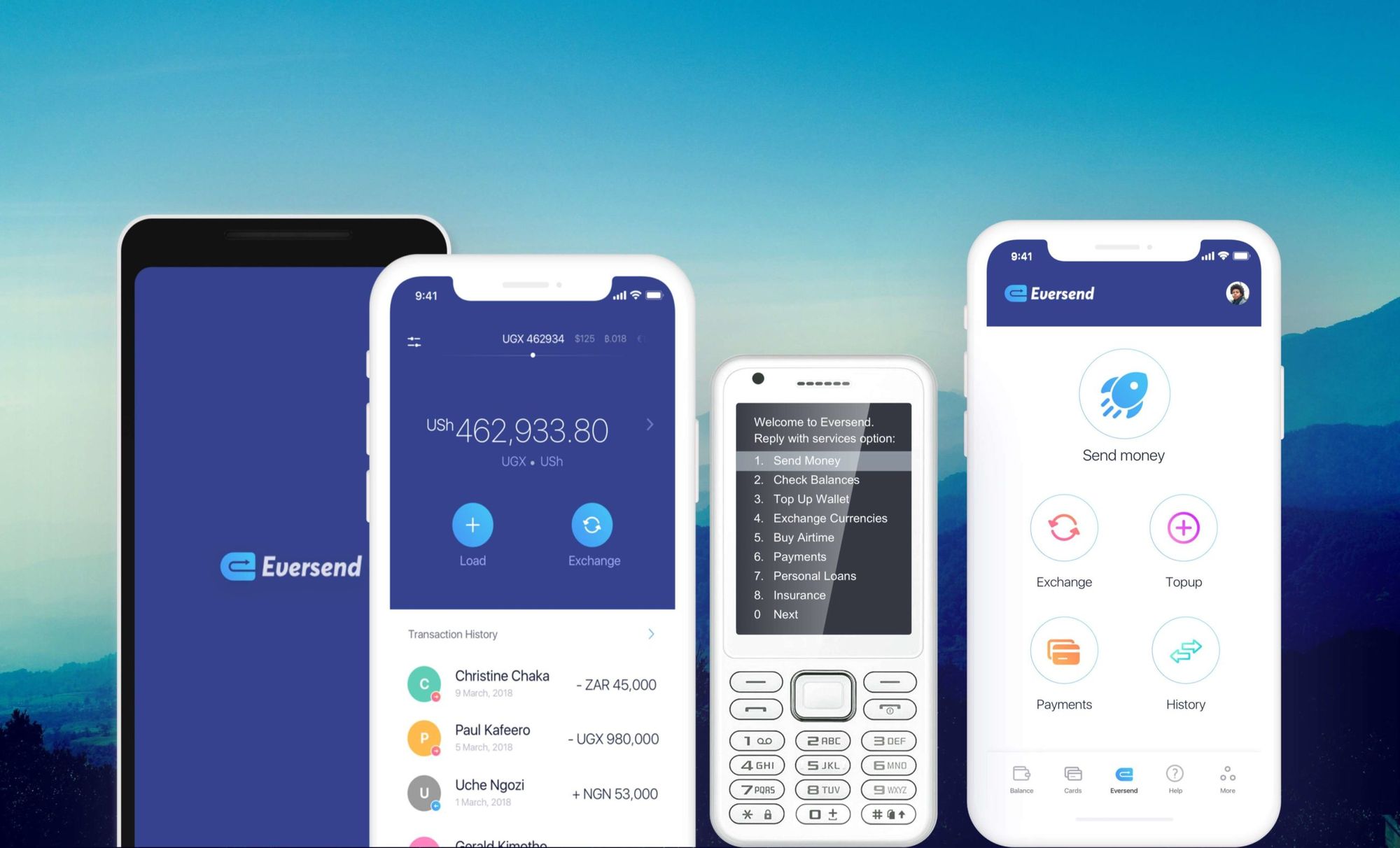 Eversend, an African fintech that allows customers to pay, spend, and send money across borders has announced that its users can now instantly send money from Europe to Africa, opening up new opportunities for affordable and convenient money transfers for Africans in the diaspora.
The key features include; direct funding that allows you to top up your Eversend EUR or GBP wallet directly from European and UK bank accounts, low fees at only 0.5 €/£ + 0.5% of the topped-up amount (max 3€/£), and instant funds that hit your wallet immediately after authorization.
Stone Atwine, CEO of Eversend said; "The ability for customers in over ten European countries to instantly top up their EUR or GBP wallets and send money back home to eight African countries is a testament to our dedication to making cross-border transactions as seamless as possible. As an innovative company, we are thrilled to respond to the needs of our users."
The European countries from which you can top up your EUR and GBP wallets include Austria, Belgium, Denmark, Finland, France, Germany, Ireland, Italy, Netherlands, Sweden, and the United Kingdom. And the African countries you can send money to include Nigeria, Ghana, Cameroon, Zambia, Ivory Coast, Kenya, Rwanda, and Uganda.
How to fund your EUR or GBP wallet:
1. Launch/open the Eversend app & sign in.
2. Scroll to your EUR or GBP wallet.
3. Tap "Add money" >> "From your bank account."
4. Set your deposit amount and view the minimal fees.
5. Choose your country & bank. Confirm with "Accept Payment."
6. Done! Your wallet is instantly funded.