EWB launches Hummingbird Impact.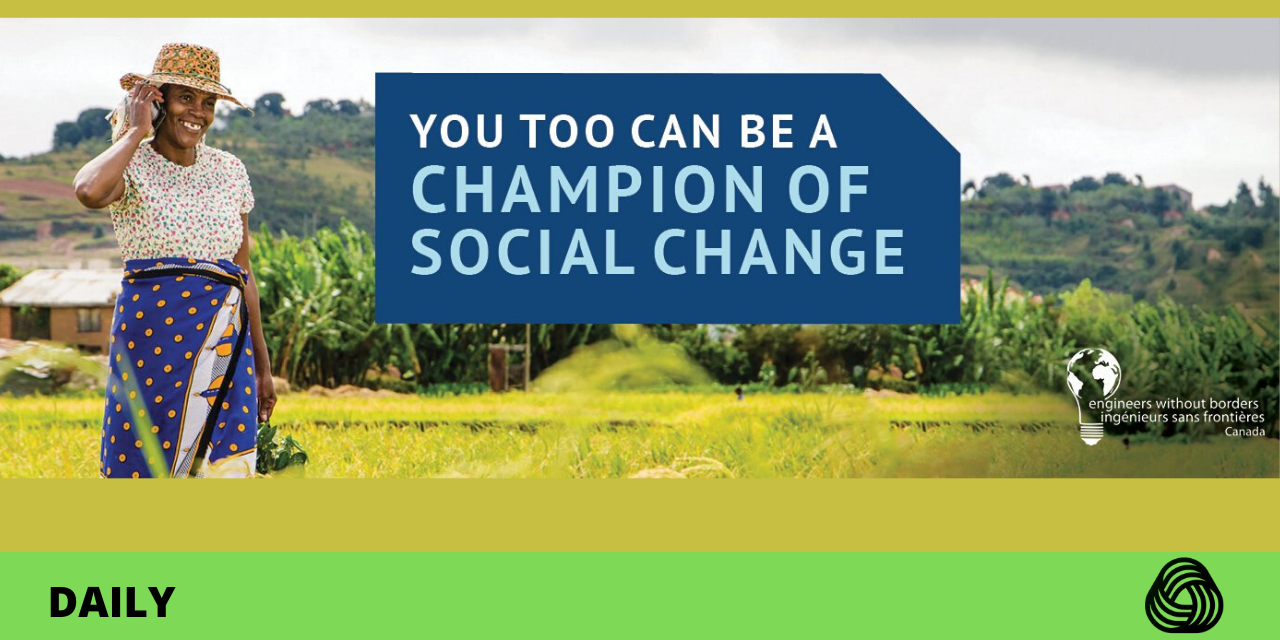 Engineers Without Borders 'EWB' Canada has announced the launch of Hummingbird Impact.
Hummingbird Impact is a venture fund that leverages on nearly a decade of EWB Canada's experience delivering talent and seed capital to early-stage, for-profit social ventures in Africa.
Hummingbird Impact is raising a $20M blended- finance impact fund to invest in scalable, tech-enabled social ventures at the Pre-seed, Seed and Series A stages. The fund will be complemented by a $4M technical assistance facility to accelerate the growth and impact performance of its portfolio.
However, the fund is bold in its commitment to impact through technology, innovation, and entrepreneurship and seeks to shift mindsets when it comes to promoting gender and ethnic diversity in African startups.
Hummingbird will operate autonomously and is supported by and affiliated with EWB Canada.
"Thanks to the philanthropic backing of generous individuals, visionary foundations and Global Affairs Canada, EWB Canada has been able to demonstrate the effectiveness of its model in addressing the unique needs of early-stage startups in Africa. We have proven that it works, and it is now time to scale its impact " says Boris Martin, CEO of EWB Canada.
Hummingbird views impact from a broad perspective. As a gender-lens investor, the fund will focus on bringing a holistic approach to business practices that promotes women's economic participation, leadership, and entrepreneurship.
By proving the financial and impact potential of investing in diverse teams, Hummingbird seeks to motivate those with more financial might (both private and public investors) to address inequality and promote empowerment by dedicating capital towards women-led and locally founded African startups.
Engineers Without Borders Canada
Engineers Without Borders Canada (EWB Canada) is a non- governmental organization devoted to international development. Founded in 2000 by George Roter and Parker Mitchell, engineering graduates from the University of Waterloo.
It is a registered Canadian charity focused on finding solutions to extreme poverty, specifically in rural Africa.
Over the past 20 years, EWB Canada has iterated an impact model for social ventures in Africa that combines seed capital, talent, and mentorship.