Facebook has unveiled a new Messenger App desktop version for both Windows and Mac OS.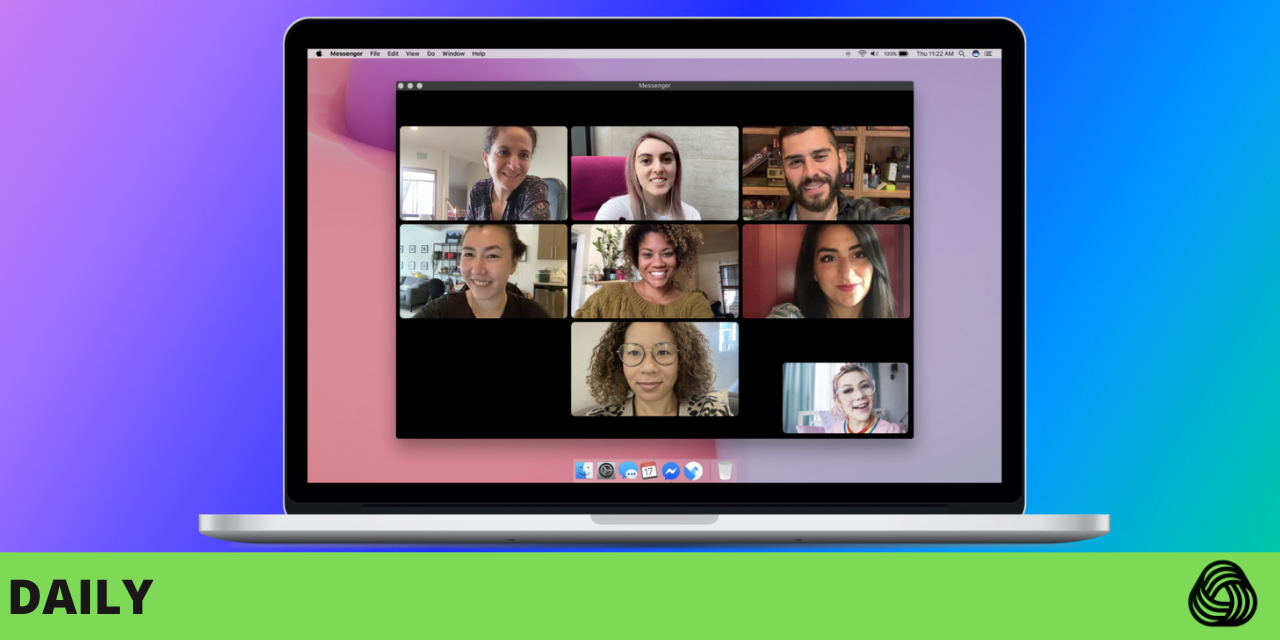 Messenger desktop version will enable users to connect with friends and family during these days of social distancing and self-isolation to prevent the spread of COVID19.
Stan Chudnovsky, the VP of Messenger said: "Now more than ever, people are using technology to stay in touch with the people they care about, even when physical apart".
It is likely Facebook introduced the Desktop version due to the increase in the usage of desktop browsers for Messenger.
Chudnovsky further stated, "Over the past month, we saw more than 100% increase in people using their desktop browser for audio and video calling on Messenger".
The features of the App include:
Group video calls on a larger screen which helps you to stay in touch with friends and family, join a workout or host a virtual happy hour.
Easy connection: No need for emails and phone numbers since all your Facebook friends are on Messenger as well.
It allows multitasking: This means that you can pop in and out of your app while doing other things on your computer making chats easily accessible.
You can receive notifications for new messages and can choose to mute and snooze notifications.
Chats sync across mobile and desktop. You will never miss a call or message no matter what device you are using.
It includes Dark Mode and GIFs.
Currently, the app is available on the Microsoft Store and Mac App Store.
"We hope the Messenger desktop app will make it a little bit easier for people to stay in touch with friends and loved ones during this time" Chudvonsky added.
Messenger is an instant messaging app developed by Facebook in 2011. The inbuilt app and website connect to the Facebook database and allows users to send messages, photos, videos, emojis and perform other tasks. Messenger has about 1.3 billion people using the app every month across the world.