Facebook launches grant for South African, Nigerian small businesses.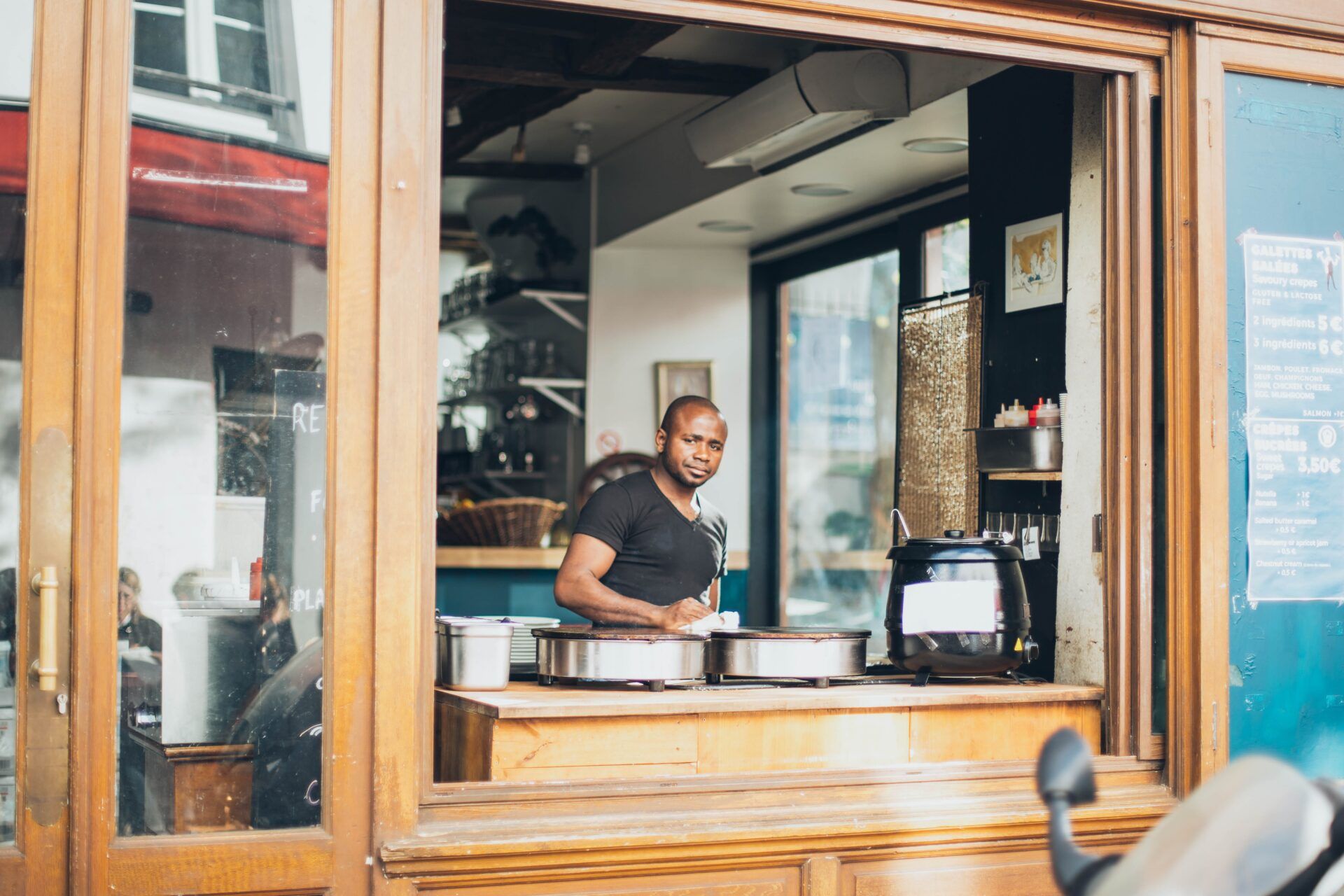 Facebook Inc. has launched a grant program to provide funding for over eligible small businesses in South Africa and Nigeria.
The grant program worth over R8.5-million will support about 217 local small businesses in South Africa.
Aside that, about 781 Nigerian small and medium businesses would also be given ₦500 million in grants.
This grants forms a  part of Facebook's $100-million Global Grants Program which was announced earlier this year.
The Global Grants Programme aims to financially support 30 000 small businesses in over 30 countries across the globe after being negatively impacted by the COVID-19 and lockdown.
The most recent  State of Small Business Report, published by Facebook in partnership with the OECD and the World Bank shows that many small businesses are facing many challenges due to the Covid-19 pandemic. It also stated that 44% of small businesses in South Africa were concerned about their financial viability and cash flow over the next few months.
Also, the same report revealed that over 37 percent of SMBs in Nigeria need cash due to the COVID-19 crisis.
These grants would however assist small businesses in their rebuilding, re-engineering, and recovery operations.
The grants will be managed and administered by Deloitte in partnership with FATE Foundation and Afrigrants as a combination of cash and ad credits.
Regional Director of Facebook Africa, Nunu Ntshingila said, "We know small businesses are the engines of the South African economy, the COVID-19 pandemic has extended beyond a public health crisis to an economic emergency, with these small businesses most affected. We're listening to the challenges these small business owners are facing right now and want to provide useful resources for them during this difficult and uncertain year"
Knowing that businesses are moving online, Facebook has also rolled out virtual versions of its in-person training dubbed, Boost with Facebook across Nigeria.
The free webinars and online resources cover a range of topics from how to take business online, build resilience, stay connected with customers and adapt in real time.