Facebook rolls out new feature for broadcasting live large video calls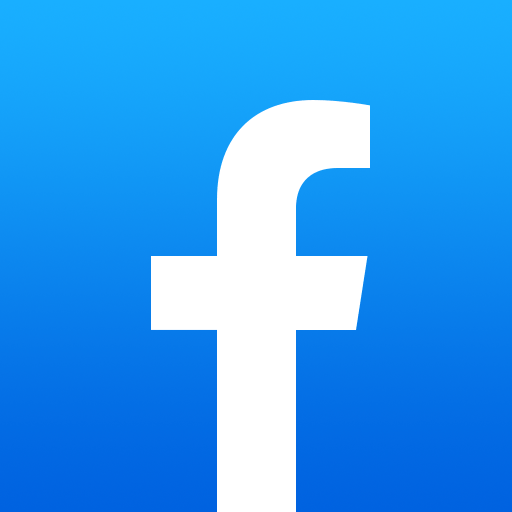 Social media Giant, Facebook Inc is rolling out a feature to allow users to broadcast live video call with up to 50 people.
According to the company, users can invite people to join "Messenger Rooms", including those who do not have a Facebook account, for group video calls, and then broadcast the room live on any profile, page, or group on the platform.
This makes it possible for large audiences to tune in and watch group video calls in real-time such as speaker panels, TV show reunions, and networking events.
In the announcement of the feature, Facebook stated, "Whether you're hosting a book club with friends, interviewing a panel of experts, teaching a fitness class, or broadcasting with your friends for fun, going live from a room makes it easy to have more interactive broadcasts with audiences of any size."
Furthermore, Facebook said the new feature will be rolled out in some countries on its platform and Messenger web and will soon expand to all countries where Messenger Rooms was available.
With this new feature, Facebook aims to grab in the demand for video conferencing services in the ongoing COVID-19 pandemic.
The video product launched in April this year but the ability to live broadcast Messanger Rooms has just arrived.
Live broadcasts from Facebook pages doubled in June compared with last year due to a jump in live streams since March when the COVID-19 led lockdowns were in place.
Facebook's ability to live broadcast Messenger Rooms calls could pose another threat to the video conferencing platform, Zoom since its shares dropped by 5 percent when the video product was launched.
Users who create a Messenger Room will be able to broadcast the call from their profile, a Facebook Page, or a Facebook Group.
Also, users will be able to control who participates in the calls and who can view the broadcasts as well as add or remove participants, and lock calls to prevent any so-called zoombombing pranks.