Facebook Set to begin Labeling State-Controlled Media on its Ads from Publishers.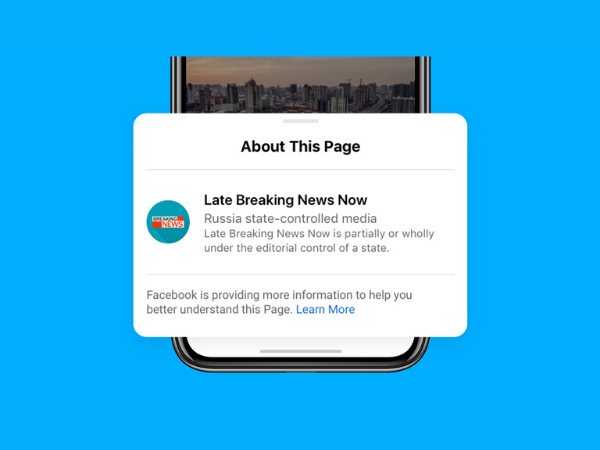 Facebook will be labeling ads from publishers to help people better understand who's behind the news they see on Facebook.
This plan was announced several months ago, to label media contents that were under the control of the state and they are starting to apply labels to these state-controlled media outlets.
For Facebook, it is a way to provide transparency without a doubt into those who publish their content on the media platform. This is to help make people aware of where the news is coming from whether the publication is from the state or under the power of the government.
Paid contents from publishers would be equally labeled as well to ensure transparency.
These labels will be shown worldwide in the Ad Library Page view, on Pages, and in the Page Transparency section.
The label will also start to appear in the US on posts in News Feed during the week and later this summer, ads from state-controlled media outlets would be labeled starting with a few and then more would be added as time goes on.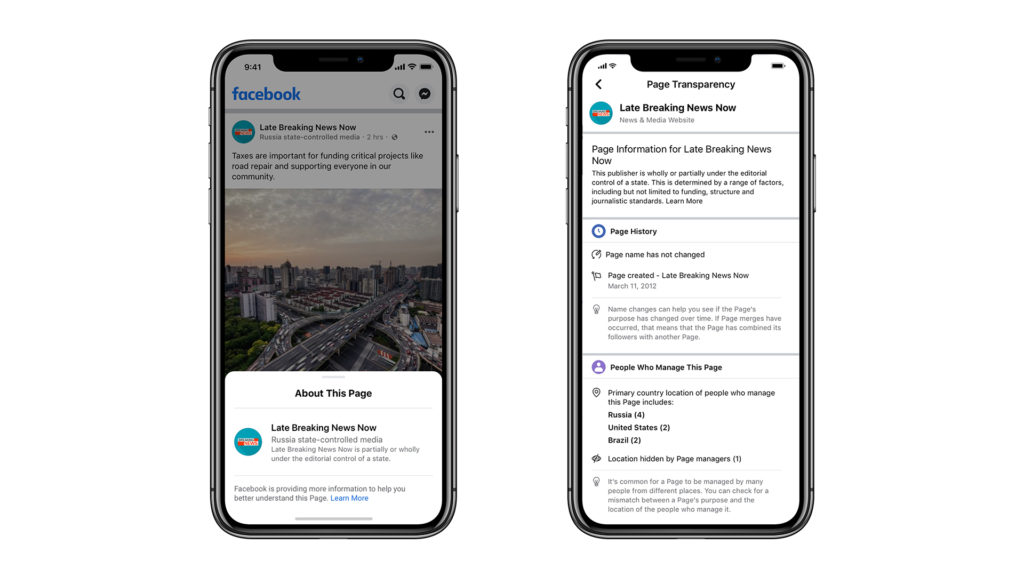 Concerning the policy standard, more than 65 experts around the world were consulted. The experts include those specialized in media, governance, and human rights and development.
The feedback received was important to be understood in so many ways to which governments have editorial control over media thus, specific factors, including press freedom, have been also considered.
According to Facebook, If an organization believes there is an error applied to the label an appeal can be submitted with additional documents, which would be reviewed
However, State-controlled media outlets do not frequently advertise in the US. Nevertheless, ads from such outlets in the US would be blocked later this summer due to political and electoral reasons.