Facebook, Youtube and Tiktok: Startups can get the most out of Social Media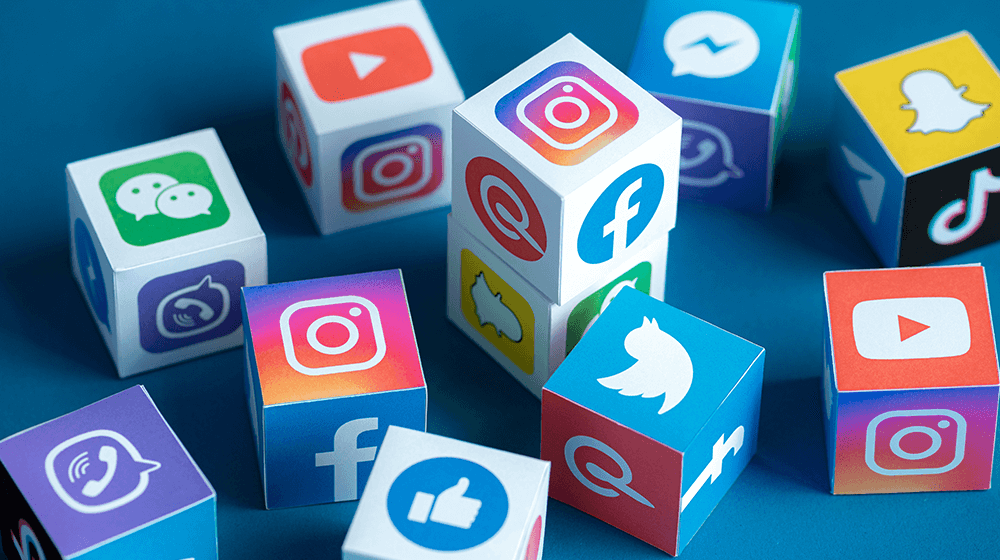 According to Statista, there will be 4.41 billion active social media users by 2025. That is to say, in 3 years, startups will be able to reach over 4 billion people, share content, and make more waves. In addition, the number of people using social media sites is increasing. Youtube, Facebook, Instagram, Snapchat, Twitter, LinkedIn, Tiktok, and other social media platforms are among the most popular.
Startups have embodied themselves by providing their brands with a welcoming voice and unrivaled customer service. This has allowed them to develop personal relationships with their customers. Unlike the days of generic advertising of what they were selling, startups can now communicate with their users like a friend who understands their needs and recommend relevant products, thanks to social media.
Over the last decade, social media has become a potent and strategic tool at the center of startup advertising. Platforms have helped startups cover brand awareness, traffic accumulation, and data generation areas. Moreover, the cost-effectiveness of social media is a bonus, and the engagement rates are through the roof.
Catering for the Social Media Consuming Generation
With the next generation of digital natives already impacting buying patterns in a huge way – and that's just going to become more significant – Gen Z will soon become the most influential consumer segment.
Gen Z has caused the realigning of marketing strategy in the business landscape as new consumer behaviors have emerged. Unfortunately, if you haven't considered changing your approach to suit this generation, you're already behind.
Rave Reviews provided insights into Gen Z consumption trends and what it means for startups. In addition, the following vital stats were revealed:
Gen Z is already powering $143 billion in annual spending. Gen Z also spends an additional $127 billion on their behalf by family members.
20% of Gen Z-ers identify as LGBT+, up more than 100% in comparison to previous generations, while Gen Z is also more racially diverse
Younger audiences are gradually shifting away from social media platforms in favor of engagement in other interactive apps, like Roblox, Fortnite, and Twitch, which have also become critical destinations for digital events.
Termed the most disruptive generation, Gen Z will outpace the earnings of Millennials by 2031. As a result, brands looking to tap into the extreme spending power of Gen Z will need to identify and cater to their interests.
Platforms helping Startups Share their Stories.
Facebook is the most popular social media site for SMB promotions, but TikTok is gaining popularity. This is as more businesses turn to the short-form video app to increase their reach.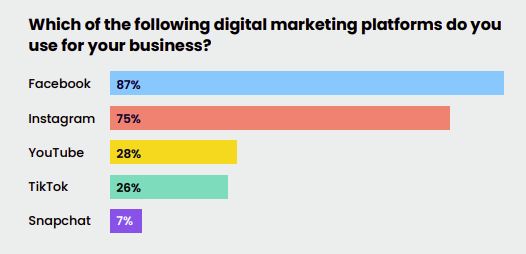 According to a report from Hello Alice, Facebook and Instagram remain the key platforms, with TikTok and Snapchat lower down the list. Twitter isn't listed, as it's only relative to the five platforms displayed.
The growing interest in using social platforms like search engines stems from unsatisfactory google results. Users require more information on products and services and believe these platforms are better sources. Moreso, visual learning styles and short attention spans have heightened the use of social media. People are becoming lazier; they want to watch and listen rather than read.
Social media has not just helped startups list their services but also enabled them to put up creative expressions and change how they consider their efforts.