Fatura, Egyptian ecommerce platform, secures seven-figure seed from Dusruptech.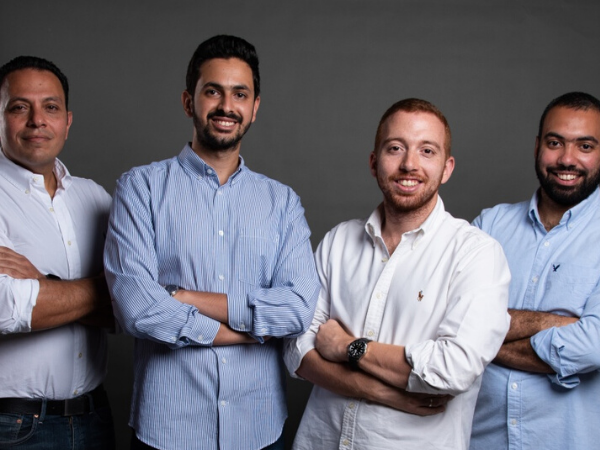 Fatura, Egyptian B2B eCommerce marketplace, has secured a seven-figure (USD) seed round led by Egyptian fintech VC,  Disruptech.
Other local investors that participated in the round include  EFG EV and Cairo Angels.
Announcing the investment to MENAbytes, the platform did not disclose the exact size of the investment.
Fatura is a marketplace that connects wholesalers in the Fast Moving Consumer Goods (FMCG) space with the retailers via its mobile app which enables them to order the inventory for their stores.
Co-founder and CEO of Fatura, Hossam Ali said, "Egypt has more than 5,000 wholesalers, investing heavily to build another one will not solve the existing inefficiencies at scale. This capital-intensive approach never made sense to us in light of the Egyptian market's realities. Alternatively, we are on a mission to curate a network of 200-250 wholesalers across the country, digitally transform the way they work, and enable them to collectively lead the FMCG distribution business nationally."
Speaking on the investment in Fatura, founding partner at Disruptech, Mohamed Okasha said, "We are excited to lead Fatura's investment round and we firmly believe in the opportunity that lies in the digitization of the wholesale-retail relationship. Disruptech sees Fatura playing an essential role to transform the market and we are committed to helping Fatura achieve its mission."
Aside from the eCommerce, Fatura has plans to move into lending solutions. According to the startup, it's on the way to offer working capital loans to retailers that are part of its network.
Even though the startup reveals the time the loan offer will start, it said it would leverage the data derived from transactions to analyze retailers' behavior and their creditworthiness.
Co-founder and COO of Fatura, Ahmed Anwar said, "Around 60% of the current wholesale market in Egypt is through on-credit purchases. We will be the first player to unlock the opportunity of digitizing the lending cycle."
The startup which was founded in 2019,  aims to become the largest 'e-wholesaler' in Egypt and Africa since it uses an asset-light model, making them unique from other players.
Image/LinkedIn