Fintech company, 'ProfitShare Partners' raises R100-million from the SA SME Fund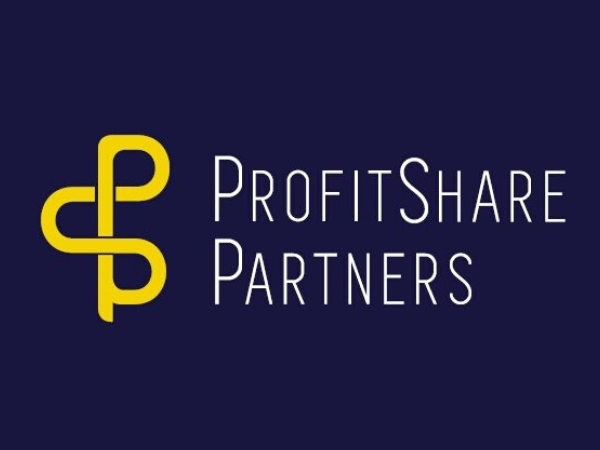 FinTech company, ProfitShare Partners has raised R100-million from the South African SME Fund to help partner with small and medium businesses to accelerate growth in South Africa.
ProfitShare Partners is a fintech company that provides short-term capital and transactional support to SMEs who do not have access to funding or financial track record but have a contract or purchase order with a reputable company or government organization.
This funding will enable SME's to deliver successfully on their orders and contracts
Chief Executive Officer of the SA SME fund, Ketso Gordhan said, "The availability of funding and access to working capital has always been a challenge for SMEs. This has been exacerbated by the country's economic crisis which has been deepened by the pandemic. PSP will provide SMEs with an alternative funding model to act as a catalyst for their survival and growth. The SA SME Fund is extremely pleased to be announcing this investment; it could not be more timeous".
Now that the COVID-19 pandemic has impacted SME's in the region this funding raised by ProfitShare Partners will help to revitalize the SME sector.
Speaking on the new funds, CEO and founder of Profitshare Partners, Andrew Maren stated, "This deal is a great win for SMEs who can't access traditional funding. This capital helps ProfitShare Partners financially partner with hundreds of SMEs to catalyze their businesses to becoming bigger and more sustainable, enabling them to attract traditional funding in the future."
The ProfitShare Partners business model is a hybrid between venture capital and private equity. The model does not include taking up shares in its clients' businesses but, partners with SME's mainly on a specific transaction.
"Our model is designed to give SMEs a boost. As opposed to providing capital as a form of a loan, we share in the profit and assist our clients in achieving financial sustainability to the point where they are either in a position to qualify for traditional finance or they no longer require finance," Maren added.
Since ProfitShare Partners started operations it has helped over a hundred SME's by providing them with tools needed to grow.
ProfitShare Partners was founded in 2017.