First National Bank, UnionPay join forces to allow UnionPay cardholders make contactless payments in South Africa.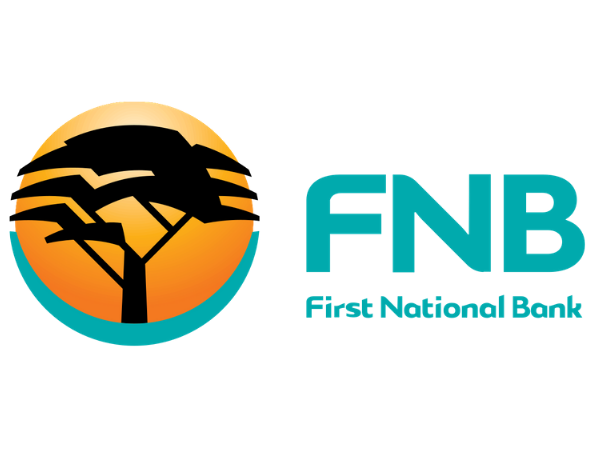 First National Bank (FNB)  has joined forces with UnionPay International (UPI) to allow UnionPay cardholders to make contactless payments with their cards via FNB Speedpoint terminals in South Africa.
This partnership marks the first time a South African bank is accepting contactless transactions made with UnionPay cards at its SpeedPoint terminals.
The move will provide customers with a safer and smoother payment experience, especially in this COVID-19 times where the use of physical cash has been classified as a mode of transmitting the virus. For this reason, individuals are being advised to use contactless payments.
CEO of FNB Merchant Services, Thokozani Dlamini said, "FNB has a diverse contactless payments ecosystem from a card acceptance and payments perspective. We have seen significant growth in the acceptance of contactless card payments as more consumers adopt safer payment and shopping habits. Adding UnionPay to our platform will certainly elevate this trend."
General Manager at UnionPay International Africa, Luping Zhang stated, "We encourage UnionPay cardholders to use contactless payments especially during this challenging time. We take our responsibility to ensure a safe, simple, and smooth payment experience to our cardholders to minimize the impact of the pandemic on their daily life."
Currently, the cardholders are widely accepted in South Africa in all sectors. The cardholders will be able to make withdrawals at FNB, Nedbank, Absa Bank and Standard Bank ATMs as well as make use of certain speed points.
However, UnionPay is encouraging all its cardholders to make use of contactless payments where ever possible.
UnionPay International has widened its acceptance network to 178 countries and regions while over 8.4 billion UnionPay cards have been issued in 61 countries and regions. In Africa, UnionPay cards have been issued in more than 10 African countries, including South Africa, Mauritius, Seychelles, Madagascar, Ghana, and Kenya.