Fiverr's The Future Collective Accelerator Opens for 2024 Cohorts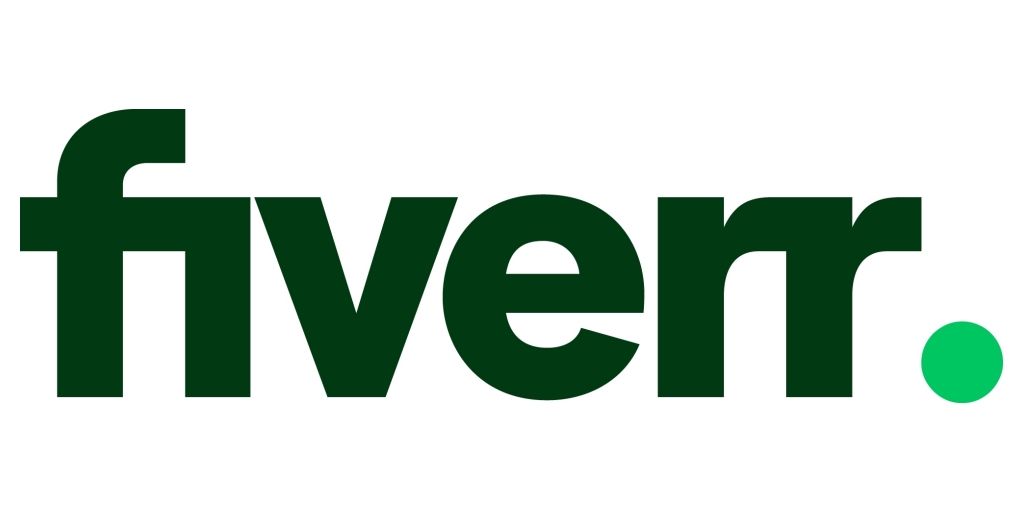 Fiverr has just announced the opening for applications to The Future Collective Accelerator. The program will also be expanding to Canada, and increase the cohort size from 10 to 12.
Selected entrepreneurs will get:
Six months of interactive workshops and 1:1 mentoring
A supportive community to network and collaborate with
A combination of US$15,000 cash and US$5,000 Fiverr credits
A dedicated Fiverr success manager
About The Future Collective:
The Future Collective is an accelerator program by Fiverr for early-stage U.S. and Canada-based Black entrepreneurs at pivotal moments in their business.

We're putting our purpose—to revolutionize how the world works together by creating opportunities for anyone to grow their business, brand, or dreams—into action. We do this by contributing to expanding access to funding, resources, education, and mentorship to empower entrepreneurs in attaining both prosperous business outcomes and long-term viability.

All education and mentorship is overseen by Fiverr and 1863 Ventures, a DC-based business working to accelerate New Majority founders (i.e. individuals who have been historically underestimated) from high potential to high growth.

We are currently in our third year of offering this program and are excited as our commitment to this work grows and evolves.
Eligibility
You have a Fiverr account and have made 3+ orders
You identify as Black or African American
You are a U.S. or Canada resident and over the age of 18
Your business is in operation for at least 1 year with product(s)/service(s) ready to promote and sell at a national level
Your business has revenues of over $75,000 in the most recent fiscal year
Your business is based in the U.S. or Canada and incorporated as a legal entity under the laws of any U.S. state or under Canadian law, as applicable; and 51% Black-owned, managed, and controlled.
You commit to investing a total of 30+ hours of training, coaching, and assignments from January to June 2024 in addition to ad-hoc activities including, but not limited to, networking and content creation.
According to Fiverr, "The mission of the Future Collective is to support Black entrepreneurs within the Fiverr ecosystem by maximizing their opportunities for growth. The program grew out of Fiverr's commitment to enabling a more equitable playing field for entrepreneurs who face systemic structures, cultural barriers, or life circumstances working against them."
The accelerator is a 6 month program that focuses on capacity building, marketing, customer management, finance, and financing, risk management, business operations, and fundraising.
Applications are due by November 2, 2023.