Float Acquires Accounteer To Scale New Markets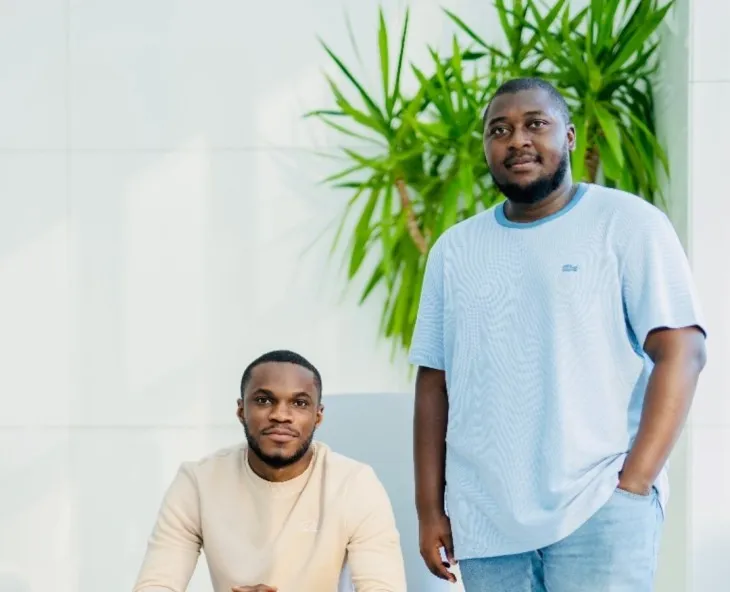 Ghanian fintech, Float, has just acquired a Nigerian cloud-based accounting platform. The platform was acquired fully but the amount is still undisclosed.
Float makes this acquisition eight months after it was able to secure an investment of about Seventeen Million Dollars ($17million).
The fintech is a cash management startup that was founded in 2021 by Ghanaians, Barima Effah Adjei and Jesse Ghansah.
According to reporters, the plans to acquire Accounteer had begun back in 2021, this lasted about ten months before both parties could come to an agreement.
In float's opinion, the main reason for the acquisition is to assist businesses to develop appropriate bookkeeping and accounting practices, thereby avoiding clashes between personal and business transactions.
The clash between accounts had been a problem for float users in the past, hence the acquisition became a must for the organization.
Speaking about the feat, Float's co-founder, Ghansah, explains their organization has been on the lookout for accounting startups since their customer's challenge was identified, "particularly impressed by Accounteer's trajectory over the years to become the cloud accounting software choice for 14,000+ SMBs in Nigeria and beyond."Ghansah is of the opinion that the acquisition, which means bringing an accounting startup into a cash management ecosystem will scale their firm into more markets.Float's co-founders also founded Swipe an invoice service business in 2020. Although the business had rebranded to become Float in other to provide credit to businesses. The rebranding gave the fintech the ability to process and disburse loans to clients who have projects without upfront payment.Merijin Campsteyn founded Accounteer in 2015. The platform allows users generate invoices, monitor expenses and expenditures, register payments and many other accounting-related activities. Being venture supported the company has accounting software that lets businesses continue their activities offline.Accounteer has had plans to extend its services into the provision of over Fourteen Thousand businesses within and outside Nigeria.Ghansah believes the Nigerian fintech is well developed to run independently under Float. "Float would provide credit while Accounteer bookkeeping and accounting, we look forward to an exciting future with the team."Currently, Float operates in Nigeria and Ghana and plans to launch out to Kenya before the fourth quarter of the year.
Float is currently operational in Nigeria and Ghana with a plan to expand into Kenya before the fourth quarter of this year.