Flutterwave adopts eNaira as payment option in Nigeria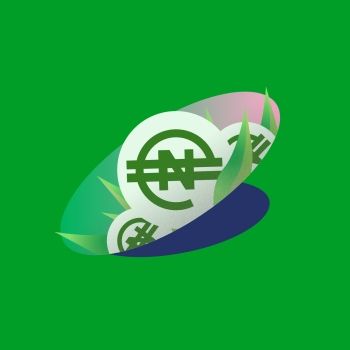 Africa's leading fintech company, Flutterwave has announced the adoption of eNaira, Nigeria's digital currency as part of its payment option asides cards, bank transfers, Barter by Flutterwave, etc — for merchants.
The eNaira noted to be the first digital currency in Africa was launched on October 25 2021 as a legal tender by the Central Bank of Nigeria (CBN) to operate just like cash, its flat currency. Merchants using the Flutterwave app can accept eNaira payments by choosing to scan QR codes, generate one-time tokens or direct debit payments.
eNaira Now on Remita's Platform: A Quick Look at how the Digital Currency is Fairing so Far
Speaking on the addition, Founder and CEO of Flutterwave, Olugbenga GB Agboola said: "With our new adoption of eNaira as a payment method on Flutterwave, we're enabling various payment methods to merchants and their customers to ensure everyone has access to payment solutions that work for them. Flutterwave will continue to strive to be at the forefront of innovation as we develop and implement new solutions to facilitate global payments for our customers ."
Senior Vice President, Products and Design, Azeez Oluwafemi also commented. According to him, the eNaira is a seamless platform that users find easy.
"We're the payment solution that strives to allow individuals and businesses with various payment needs and requirements to do business, easily. The eNaira feature is important for the merchants and customers because it offers an alternative payment method that many users find seamless. It's a key update to Flutterwave and we continue to look out for opportunities like this to improve our offering to our range of customers."
This development would help actualize the CBN's eNaira second phase by merging the unbanked Nigerians with the banked and implementing eNaira transactions on the Flutterwave app.