Flutterwave Announce Partnership with Basketball Africa League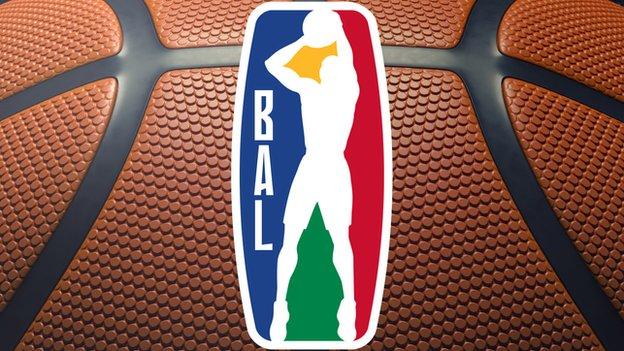 The importance of the Premier League to the UK economy has been confirmed by a study that reveals the League contributed more than £3.3billion in tax and, with its clubs, supported almost 100,000 jobs in the 2016/17 season alone.
EY's Economic and Social Impact Assessment also found that the League contributed £7.6billion to the UK's Gross Domestic Product. It will be right to assert that BACKLAYS has been the driving force to the development of the premier league.
The American Basketball League (NBA) has a host of sponsors constantly setting up means to ensure the growth of the sport in America. These sponsors range from fast foods and automobile manufacturers to insurance companies and beverage producers. Shoe and Sports ware giant Nike is the official sponsor of NBA jerseys which generates over $140 million in revenue.
By paying NBA players very well, sponsors are able to inject into the economy what they have taken from the populace.
Sport at national and continental levels need good sponsors, and Africans can relish the partnership between Flutterwave and the Basket Africa League (BAL).
Flutterwave, which was founded in 2016 and recently named among Time Magazine's 100 Most Influential Companies has an infrastructure reach in more than 33 African countries.
The partnership will leverage the BAL and Flutterwave's commitment to driving economic growth across Africa through the launch of a digital campaign that will provide select African entrepreneurs and small businesses with the opportunity to travel, connect and engage with other African markets.
The tournament will see champions from national leagues in Angola, Egypt, Morocco, Nigeria, Senegal, and Tunisia earned their participation in the inaugural season, and six other teams from Algeria, Cameroon, Madagascar, Mali, Mozambique, and Rwanda compete for the top spot of the competition.
The partnership will make Africans optimistic of even greater advancement in the basketball league as more fund is expected to be injected in the league to produce an even greater result and boost Africa's economy in the short and long-run.