Flutterwave Appoints Leon Kiptum as Senior VP Enterprise Business for East Africa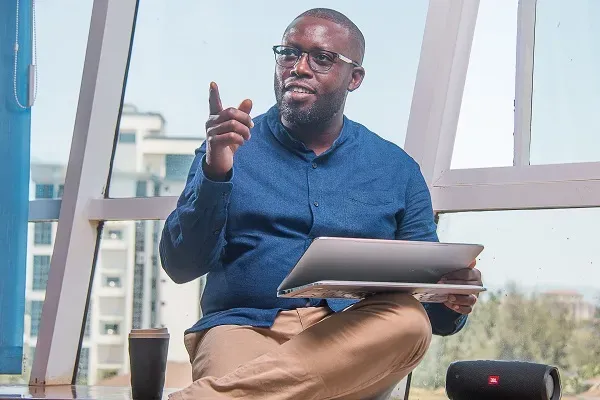 Leon Kiptum has been named Senior VP Enterprise Business for East Africa at Flutterwave.
Leon made the announcement through his linkedIn page saying; "I'm happy to share that I started a new position as Senior Vice President, Enterprise Business – East Africa at Flutterwave.
"At Flutterwave, we are building a connected payments' infrastructure to connect Africa to the global economy. The investment in technology, tools, and infrastructure for businesses and banks who want to provide a more seamless and secure payments experience for their customers is at the top of our to-do list."
Leon further went ahead to express his delight in joining the team of talented individuals drawn from nearly every part of the world. Leon said that he was looking forward to onboarding more people from the East African Region to the Flutterwave bandwagon.
This lengthens his spell in the world of fintech and payments as a whole as he continues to share his knowledge and gain valuable experience. His insight in the industry will be crucial for the African unicorn as he settles into this role.
This comes even as Flutterwave was reported to be hiring ex-Chipper, Microsoft and Safaricom employees in its expansion drive in Kenya.
Before this appointment, Leon was serving as the Country Director, Kenya & Tanzania at Chipper Cash, a position he has held for over two years.