Flutterwave Partners Microsoft To Revolutionise Africa's Payments Landscape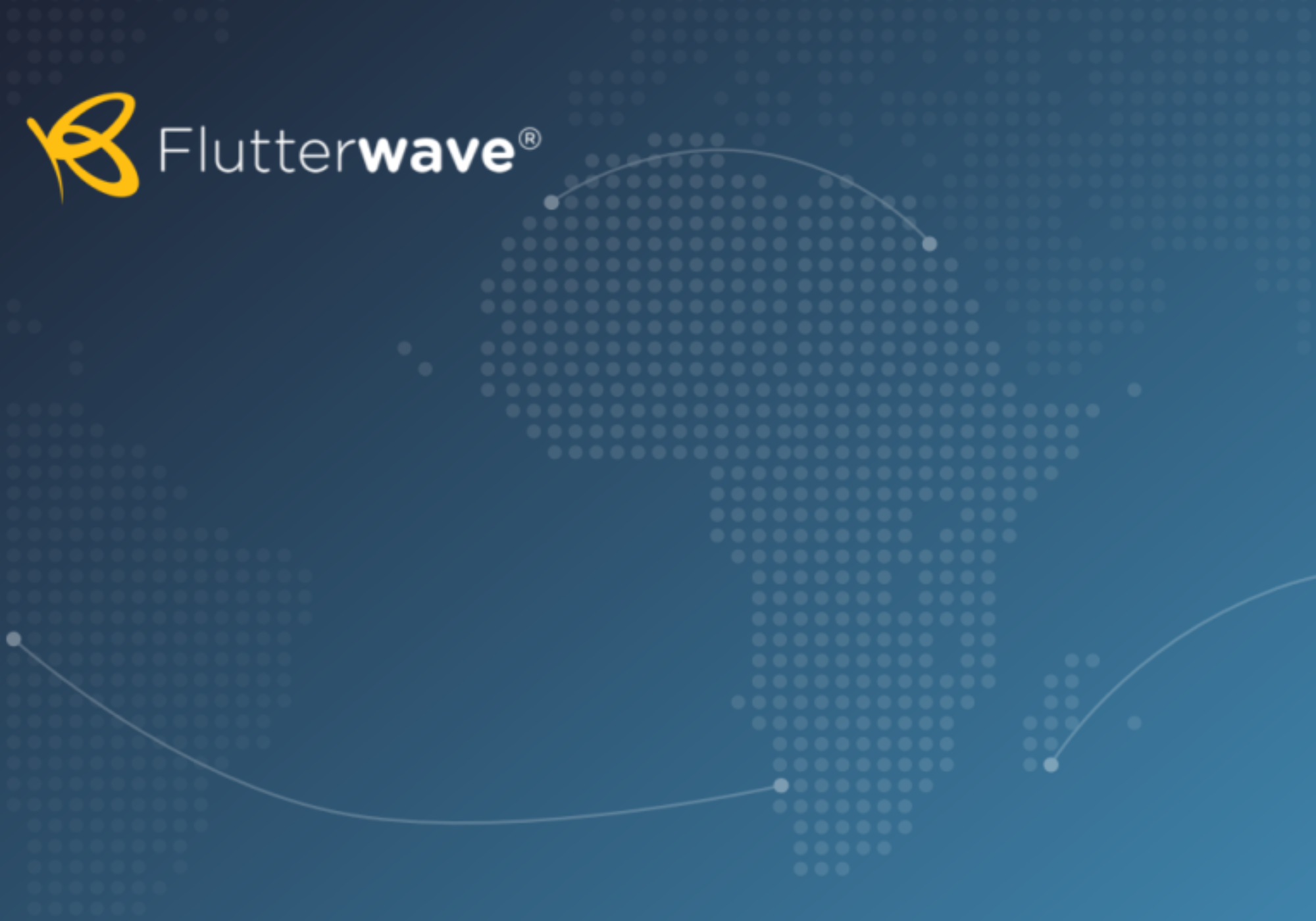 Flutterwave, Africa's most valuable tech startup, has announced a groundbreaking five-year technological agreement with Microsoft, the renowned technology giant. This strategic partnership aims to revolutionise the payment landscape across the African continent and beyond by leveraging Microsoft Azure, the powerful cloud computing platform. The partnership signifies a significant milestone in the growth of the African payments ecosystem, as it enables the fintech company to extend its services to multinational corporations such as Uber, Netflix, and even Microsoft itself.
By integrating Flutterwave's suite of innovative products including Flutterwave for Business, Send by Flutterwave, Flutterwave Store, and Flutterwave for Fintech Platform with Microsoft's Azure Cloud Platform, the partnership intends to facilitate seamless, reliable, and secure payment experiences for individuals and businesses operating within and beyond Africa. This development not only solidifies Azure's pivotal role in the payments industry but also positions Flutterwave as a key player in driving the growth and accessibility of digital payments in the region.
What Should Know About Flutterwave and Microsoft's Partnership
Microsoft's General Manager, Mike Gaal, expressed the company's motivation behind this collaboration, emphasising their mission to empower every person and organization worldwide to achieve more. Gaal highlighted that working closely with Flutterwave brings Microsoft one step closer to fulfilling this mission in Africa, which holds immense potential for technological advancement and financial inclusion.
Acknowledging Microsoft's support, Flutterwave's CEO, Olugbenga Agboola, emphasised the importance of Microsoft Azure's robustness, reliability, and scalability in managing high-volume payment processing, particularly during peak periods. Agboola further stressed that deepening the partnership with Microsoft was the logical next step for Flutterwave to ensure the continued success of its operations.
Gurbhej Dhillon Flutterwave's Chief Technology Officer (CTO) shared his optimism about the partnership's potential to scale their platform and enhance their service to clients. "Their platform (Microsoft) provides us with significant developer leverage, which we can harness in service of our clients. Looking to the future, we are excited about the possibilities of scaling with Azure OpenAI Service, which will enable us to serve even more merchants worldwide."
This partnership is set to significantly deepen the African payments ecosystem by leveraging Flutterwave's and Microsoft's strengths. The collaboration not only enhances the efficiency and reliability of payment processing but also expands the reach of digital financial services across the continent. As Flutterwave onboards multinational firms onto its platform, it opens doors for seamless payment transactions with popular services like Uber, Netflix, and Microsoft. By leveraging Microsoft Azure's robust infrastructure, Flutterwave can effectively manage high-volume transactions and ensure a secure and scalable payment experience for businesses and individuals alike.