FNB Commits $11.5M to Vumela Enterprise Development Fund for SMEs Growth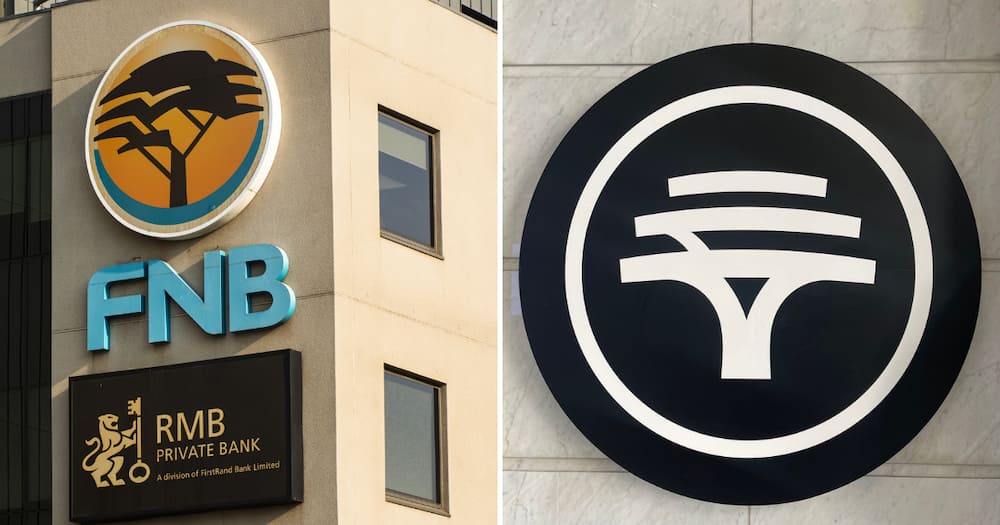 FNB this week announced an $11.5M (R200 million) investment to the Vumela Enterprise Development Fund, which was started in 2009 by FNB Commercial and Edge Growth, to help this industry even further. Between 2010 and 2021, the first three phases of the Vumela Fund invested a total of R 404 million and generated more than 6500 employments.
This next phase will address two distinct gaps that are now present in the SME sector for the first time in the SME development area, namely, to expedite early-stage enterprises and to retain SA scale-ups in their owners' hands. The Vumela Enterprise Development Fund is an innovative strategy for funding and assisting black-owned "missing-middle" SMEs, thereby maximizing their potential for long-term expansion and the subsequent generation of jobs.
Phase 4 will see the implementation of brand-new, cutting-edge alternative SME financing options with a goal of assisting 150 enterprises and generating over 1000 employment. The Vumela Enterprise Development Fund will continue to be managed by Edge Growth, a renowned SME and venture fund manager.
According to Richard Rose, CEO of Edge Success's Fund Management division, Edge Growth was happy partnering with FNB on the Vumela Fund since its beginning and to personally watch the impact that this program continues to have on the growth of small businesses.
"We believe that backing ground-breaking businesses with revolutionary ideas can transform our world for the better and give support to small business in South Africa which is the key to driving sustainable growth and development," he added.
SMEs that fall outside of the standard finance spectrum offered by conventional bankers are referred to as missing-middle SMEs.
They don't yet produce the exceptional returns that venture capital seeks, are too big for microfinance, don't yet fit standard lending criteria in terms of collateral and balance-sheet requirements, are too tiny or in the early stages for private equity, and are too big for either.
According to Gordon Little, FNB Commercial CEO, the partnership can catalyze growth and offer ongoing help in the challenging process of scaling by offering SMEs
"Our vision for Vumela was to build a sustainable model that would strengthen South Africa one SME at a time. By providing SMEs with contextual funding and growth support relevant to their specific size and stage of business and funding need, we can catalyse growth and provide ongoing support in the scaling journey, which is not an easy one."
Heather Lowe, Head of SME Development at FNB concludes: "SMEs are the engine of job creation, transformation, and reduced wealth inequality. We are exceptionally proud of the fact that through Vumela we have been able to build a model that is demonstrably sustainable and impactful in its ability to enhance this engine.
"Over the past decade we have analysed and mapped the South African funding ecosystem in detail, and we are becoming more confident in the potential of Vumela to effectively address the needs we have identified. Today, Vumela plays a critical role in alternative financing that is designed in the first instance to benefit and support investees."