Franco-Senegalese Startup, Fleeti, Raises $1.1 million in Seed Funding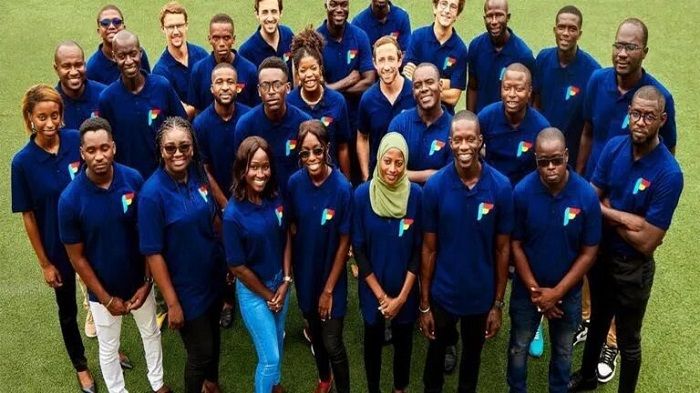 Fleeti, a Franco-Senegalese startup and fleet management solutions for Africa, has raised $1.1 million in seed investment from Newfund, Groupe Clim, Janngo, SkalePark, Mapinvest, and several business angels.
Founded in July 2020 by Iban Olcomendy and Gabriel Delerue. Fleeti brings a new dynamic to the fleet management sector in Africa. Its technology notably allows companies to reduce the costs associated with car fleets.
Fleeti's technology simplifies data collection & analysis to bring value at three levels: how to reduce costs, increase safety and reduce environmental impact. The company has more than 100 customers in four countries (Senegal, Ivory Coast, Ghana, and Mauritius), with this latest investment, the company reaffirms its ambition to become the technological leader in fleet management in Africa.
Fleeti's technology is multi-faceted: fuel tracking, route optimization, cold chain compliance, and drive management. One of its strengths is its "one-stop-shop" approach integrating a wide range of fleet management services in one tool.
Iban Olçomendy while speaking on the operations of the startup said, "When we talk about fleet management software, the first thing that comes to mind is tracking. While this is a necessary prerequisite for analysis, it is far from sufficient and barely brings value to businesses. Fleeti's technology helps companies better understand the power of the data that comes from their operations. Furthermore, we do not simply send raw data to our customers, but provide them with recommendations based on the sector in which they operate."
While at its developmental stage, Fleeti made itself known for its ability to manage fuel monitoring issues in the sectors of transportation, construction, and agriculture. Outdated vehicles, poor road infrastructures, and frequent fuel theft incurred relatively high costs for companies. Fleeti has quickly established itself as a specialist in fuel management.
The team which is made up of more than 10 nationalities is based in the Basque Country at the Izarbel Technopole and in Africa, with regional offices in Dakar and Mauritius.
Agathe Descamps, in charge of development at Newfund NAEH, sums it up: "The potential for rapid development in Africa and the expertise & ambition of the founders convinced us to invest in this company to support its development."
In March 2021, Fleeti won first place in the Bask'Invest competition organized by ESTIA in partnership with EY, the CCI, and Airbus. This competition aims to reward the best start-ups raising seed from the southwest of France.
This round of financing will enable the company to accelerate the technological development of its solution and deploy the solution in new territories.