Galactech , a Tunisian content aggregator startup secures investment from Oman Technology Fund.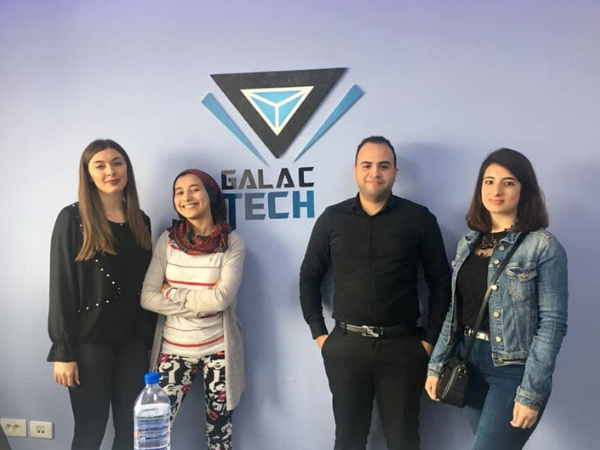 Galactech, a Tunisian Telecom VAS content aggregator has secured a six-figure Pre-Series A investment round from Oman Technology Fund (OTF) and other business angels.
Galactech operates in aggregating entertainment services such as video games, music, VOD applications, and MOD via mobile network operators in Africa and the Middle East in partnership with content creators and startups in the region.
Oman Technology Fund is an early-stage accelerator and venture capital that aims to be the innovation hub in the MENA region while positioning Oman as the preferred destination for national and international entrepreneurs.
The investment round will pave new horizons, enabling the startup to work on more innovative solutions as well as entering new international markets.
Aside from that, Galactech offers the platform on which local talents can develop and showcase their skills. This is where young developers will be able to unleash their true potential and have their true merit.
Through its OMG portal, Galactech gives developers the opportunity to make more profit and monetize their games by publishing them on the portal, beyond traditional outlets such as Play Store and App Store.
This will however not only stimulate the local economy and the mobile gaming ecosystem but also the entire content creation chain through partnerships with independent developers, be they students, graduates, or others, where operators give them access to the market.
Since Galactech was selected for the second edition of Orange Fab Tunisia, the acceleration and support program for startups, it has been able to establish itself as a pioneer in content aggregation, publishing, and distribution in accordance with the group's vision to revolutionize the value-added services industry.
So far the startup boasts of over 250,00 satisfied customers, has more than 20 engaged operators in over 11 countries in 3 continents, and has over 3000 games published.
Galactech was founded in 2916 by Houcem Maiza and Houssem Zouaghi.