Galactech and the Tunisian Esports Federation strike partnership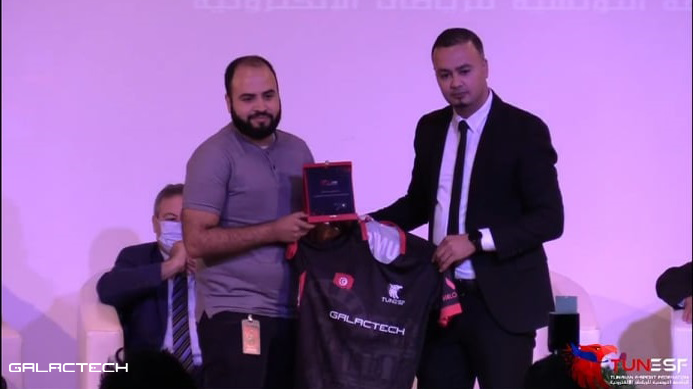 Galactech, a Tunisian startup that provides gaming content, has announced a partnership with the Tunisian Esports Federation.
This partnership will merge the Federation's intentions to expand their national-based tournaments with Galactech's international expertise in tournament management.
This collaboration will serve as a foundation for professional and casual national and international esports tournaments. It outlines the possibility of establishing official North African Championships, casual and professional tournaments in the MEA region, as well as strengthening and sponsoring national teams.
Galactech is a gaming content and service provider that began by organizing, managing, and hosting several successful tournaments in Tunisia before expanding into North Africa. Its most recent event was the recently concluded FF NAS tournament, which took place in Tunisia, Libya, Morocco, and Algeria.
The Federation's goals of promoting, encouraging, organizing, training, and regulating esports are intertwined with tournament and team expansion. The federation's primary objective as a national entity is to support esports by helping promote expertise and advice.