GCC based Venture Firm, VentureSouq, launches $50 million fund For MENAP Startups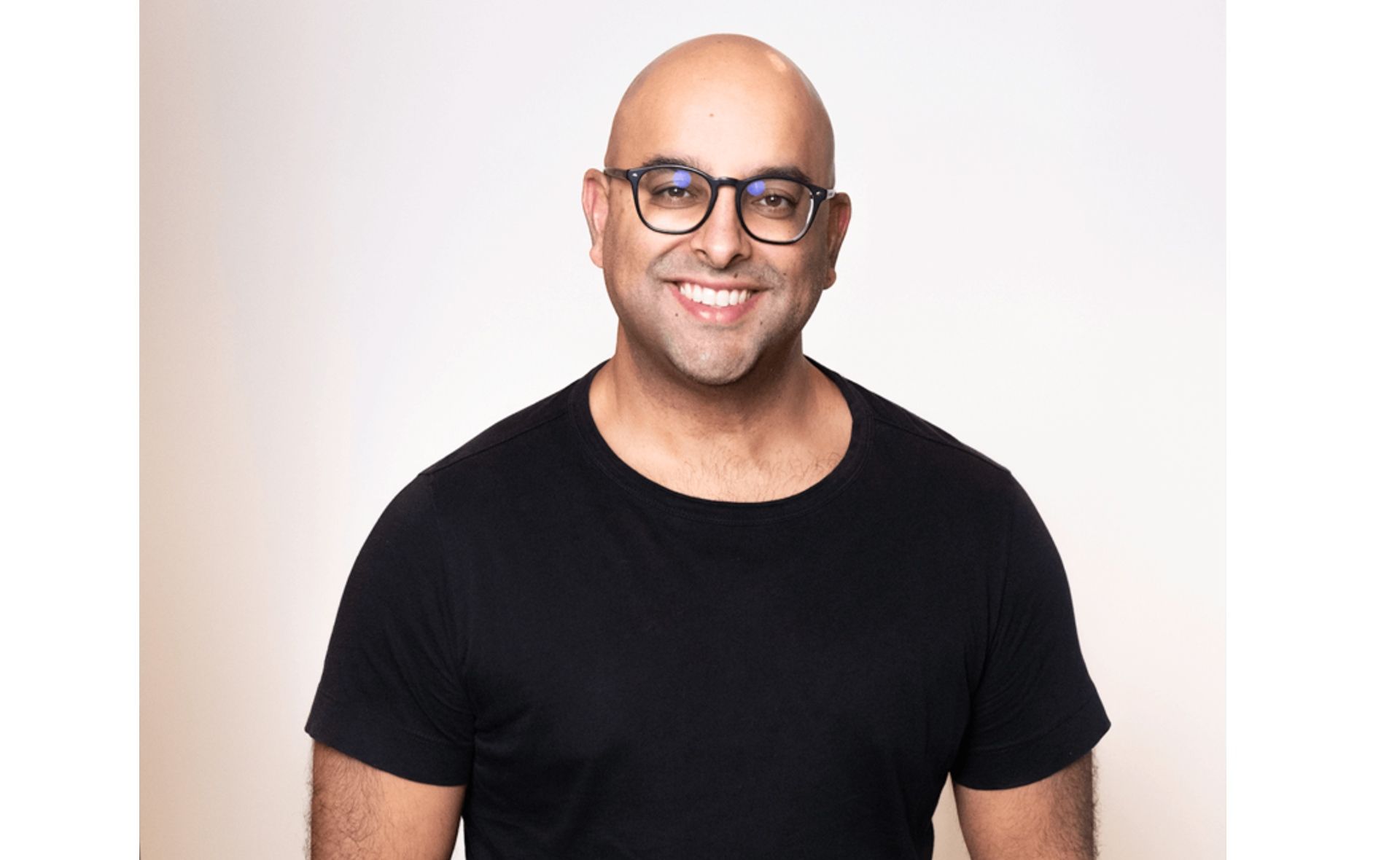 GCC-based venture capital firm VentureSouq (VSQ) announced the launch of its MENA FinTech Fund I, the region's first sector-specific fund for startups across the Middle East & North Africa, and the Pakistan region (MENAP).
The $50 million VentureSouq fund invests in early-stage startups with a primary focus on key subsectors including payments infrastructure, alternative credit, digital banking, PropTech, InsurTech, and personal financial management, working closely with innovative regional entrepreneurs that are disrupting financial services.
VentureSouq was launched in 2013 by Sonia Gokhale, Sonia Weymuller, Suneel Gokhale, and Tammer Qaddumi to invest in global early-stage technology businesses.
The Mena FinTech Fund I is backed by other multinational firms including the Jada Fund of Funds program and Saudi Venture Capital Company (SVC), Bahrain's Al Waha Fund of Funds, UAE's  DisruptAD, ADQ's venture platform, and Mubadala Investment Company and OFC, the Middle East investment arm of The Olayan  Group.
VentureSouq General Partner Suneel Gokhale commented on the new fund expressed excitement about the opportunity to invest in early-stage startups in the MENA region.
"Before the Mena Fintech fund, we were early investors alongside some of the biggest global VCs in several Fintech companies, including high-profile ones such as Jeeves, Khatabook, Belvo, FamPay, Vouch, Point, Atomic, and Fondeadora. In 2020, we started to reflect on what Fintech adoption in the Mena region was going to look like and we dove right in.
"Based on what we have seen in other emerging markets that we have invested in, we believe it is still early days in terms of the Fintech ecosystem in the MENA region and we are excited about the overall opportunity set," said Suneel.
Mohammed Aldossary, CEO and co-founder of Sary added: "VentureSouq's presence, conviction, understanding of the daily challenges of a startup, and massive belief in the potential of us as a management team has been extremely important to us. Thanks to their great experience and proven global track record, they were able to support us in attracting  multinational VCs and close multiple investments in less than eight months; a truly agile and  pro-founders VC that can take startups to new levels."
The MENA FinTech Fund I is already actively deploying capital into startups across Mena and Pakistan, including regional 'buy now pay later' Tabby, Saudi-based B2B marketplace Sary, and PropTech platform  Huspy. UAE-based startups to have benefitted from the fund include Baraka, Flexxpay, FinTech infrastructure company  NymCard and digital bank Verity and in Pakistan, digital ledger platform Creditbook, e-commerce financing platform PostEx and salary advance startup Abhi Finance. In Egypt transportation platform Trella, gig economy financial platform Dayra and North Africa-based super-app Yassir, along with several other promising companies will be announced in the coming months.