Germany's Impacc set to invest up to $150k in Africa Startups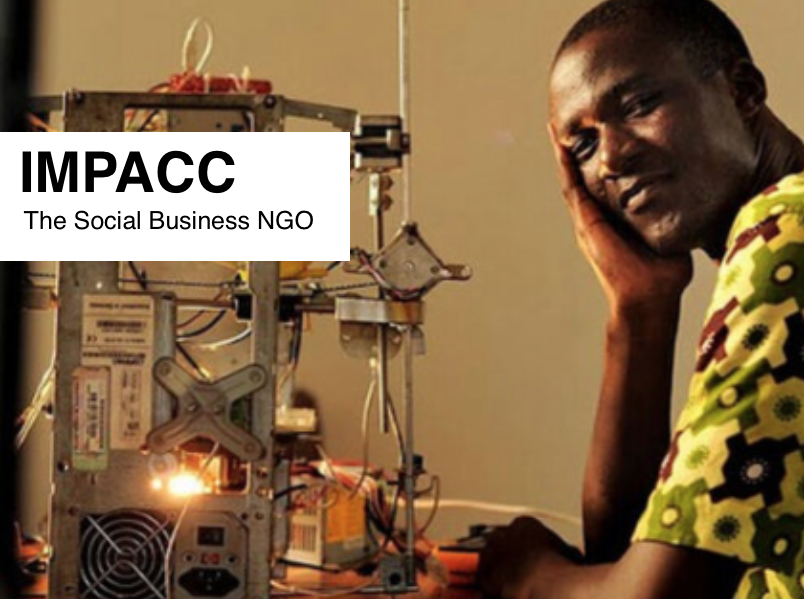 Germany-based non-profit Impacc has announced plans to provide smart equity investment of between $30,000 and $150,000 to African startups with sustainable, high-impact solutions to social, economic, and environmental challenges affecting the base of pyramid communities in Africa.
Impacc focuses on supporting startups in areas that are untapped. This interest has led the firm to Africa, targeting the impoverished areas in the continent. For this, it collaborates with local startups and innovators offering innovative ideas for job creation in Africa.
Impacc has been able to use donations to provide socially and ecologically sustainable local businesses that generate returns, not only for themselves but for rural communities.
Till Wahnbaeck the CEO of Impacc said that the firm has been able to utilize the instruments of business to address social difficulties by recognizing local startups with innovative ideas.
"We use the tools of business to meet social challenges. We identify local green businesses that have already had first proof of concept and help them grow by scaling their business through a franchise system into other regions and countries," said Wahnbaeck.
Businesses have until June 15 to apply for the new venture fund, selected businesses can receive between $30,000 to $150,000. Along with the financial support, successful applicants will also receive business growth support to accelerate their impact. This will include mentorship from key industry experts and coaches, and access to the Impacc network, technical strategy options, and business modeling. Interested startups can click here to apply.