Ghanaian based Remittance platform, Bitsika rolls out new features.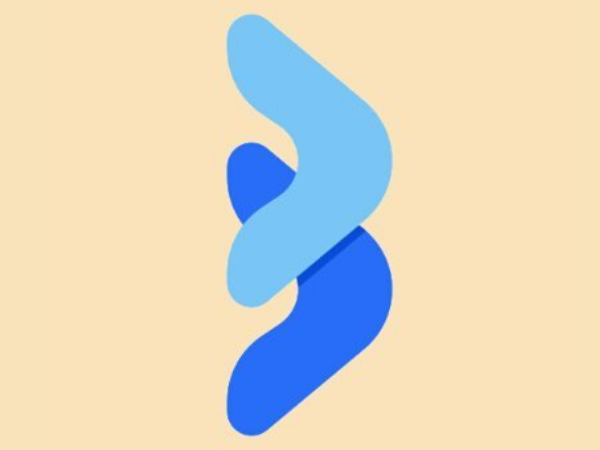 Ghanaian based remittance provider, Bitsika is rolling out a handful of new features in its new update.
BitSika is a remittance platform that leverages blockchain technology to help Africans receive money instantly from anyone and anywhere at zero charges.
With this new update, users can now withdraw cash from virtual Visa cards back to the Bitsika balance to make it easier for spending.
Previously, Bitsika offered mobile money services only on MTN in Ghana but users can now make Mobile Money deposits and withdrawals with MTN, Vodafone, and AirtelTigo.
Also, users can buy Airtime with their Bitsika balance for all major networks in Ghana and Nigeria free of charge.
The remittance platform now has individual balances for Cedis, Naira, dollars, and other currencies. At first, Bitsika had only USD balances which prevented people in Ghana and Nigeria from using our app as a wallet.
People did not want to keep money in a dollar balance because their monies can reduce due to a change in the exchange rate.
Bitcoin and BUSD (dollar stable-coin) deposits will go into the dollar balance while ABCD deposits will go to the Naira (NGN) balance.
Aside from that, the platform has upgraded its P2P feature dubbed, "Send to Friend". With this novel feature, every user now has a QR page they can share with their friends to instantly receive money internally in any local currency from the contact list.
For your security sake, the platform is introducing a simple KYC identity verification process in order to know its customers.
According to the fintech, the process will be very simple; users will take a picture of any government-issued ID (passport, Voters' ID, National ID, etc) and also take a picture of themselves holding the said ID. The platform will then verify the legitimacy of the ID and also match the user's facial appearance to that of the ID.
Submission and verification should take less than an hour. Even though users can make deposits and receive money without verification, they will need it for withdrawals.
Again, Bitsika is rolling out a referral rewards program, where users will be given a cash reward anytime they introduce their friends and family to the platform.
The platform is also introducing a live chat to enhance customer service.
Bitsika will also give each user a threshold amount each month. All transactions made under this amount will be free. Once users surpass this amount, they will begin paying normal fees for each transaction.
Additionally, there will be an Apple login as well as Google login on the platform.
However, these new features will be released to users in less than two weeks.
Bitsika was founded in 2017 by Atsu Davoh.