Ghanaian Company, HGT launches Mobile App, Myagro360 for Farmers.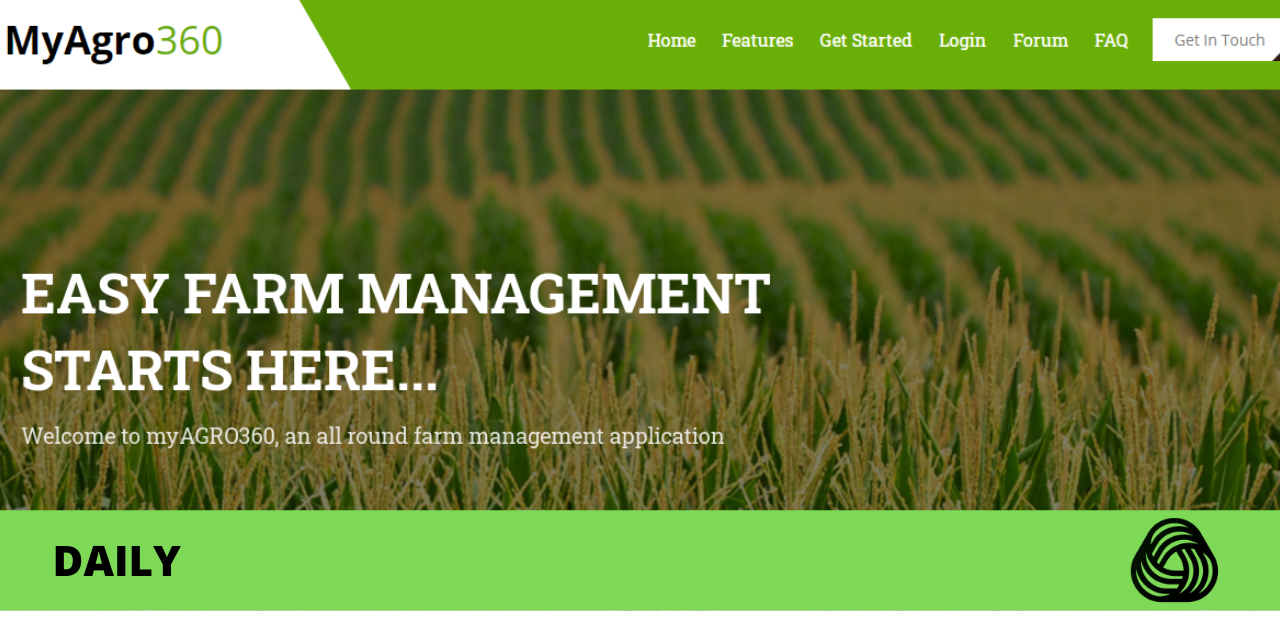 A Ghanaian owned youth operating company, Henson Geodata Technologies(HGT) has launched 'Myagro360′ a mobile app to aid local farmers improve their records and pest management.
Myagro360 is an integrated farm management application that assists a farmer from the pre-production stage to the sale of farm produce. The premium AI system easily identifies pests and assists with control measures.
Speaking one the issue, Chief Executive Officer of HGT, Mr. Kofi Henaku, said the mobile app will help farmers establish a comprehensive agricultural database by keeping track of all farming activities and also empower farmers to utilize improved technologies to manage pest and diseases to increase productivity.
The Myagro360 app allows farmers to track all farm activities, record each activity performed on the farm.
The app also scans pests on the farm. It has a routine-based scan to explore your farm to obtain information on any pest infestation.
Another feature of the app is the farm location and size with our mapping component which grants farmers access to information regarding crops, pests and diseases, their life- cycle, best practices, control of pests and diseases, preventive measures and more.
The simplified dashboard with easy-to-use features helps the app take on the role of an extension worker as well.
"The app is a novel experiment in using digital technologies for agriculture," said the CEO, Mr. Kofi Henaku.
Henson Geodata Technologies (HGT) is a company which was found in Ghana in the year 2013 and specializes in Geographic Information Systems (GIS) based solutions and management systems to locate people, businesses, and services.
The company runs its own map of Africa on its servers and utilize the map as a basis for its software and other solutions.
HGT builds solutions through the following business units:
Data and Analysis, Software Solutions. They also provide secure data collection capability for their clients.