Ghanaian health-tech startup, mPharma, secures $17m round led by CDC.
Ghanaian health tech startup, mPharma, has secured $17 million in a funding round led by the CDC Group, UK's development finance arm.
Other investors that participated in the round include; Dr. Daniel Vasella, ex-CEO, and Chairman of pharmaceutical giant, Novartis, Silicon valley investor, Jim Breyer; and Dompe Holdings.
This new funding follows a $12 million fund the startup raised last year and a $6.6 million in 2017, making a total of over $40 million.
The investment will enable the company to expand its Vendor Management Inventory (VMI) system and QualityRx platforms in Ghana, Kenya, Nigeria, Zambia, and Zimbabwe.
mPharma improves access to medicines by offering innovative financing and inventory management solutions to hospitals, pharmacies, and patients.
Speaking on the partnership with CDC, Founder, and CEO of mPharma, Gregory Rockson said, "Bringing a Development Finance Institution with extensive government contacts across Africa would improve our appeal and help strengthen our corporate governance because of the ESG [environmental, social and governance] rules under which they operate,"
At the same time, the startup is appointing Helena Foulkes to the company's board. Foulkes is the former CEO of the Hudson Bay Company (HBC). Prior to HBC, she was the president of the CVS Pharmacy, the largest pharmacy chain in the US.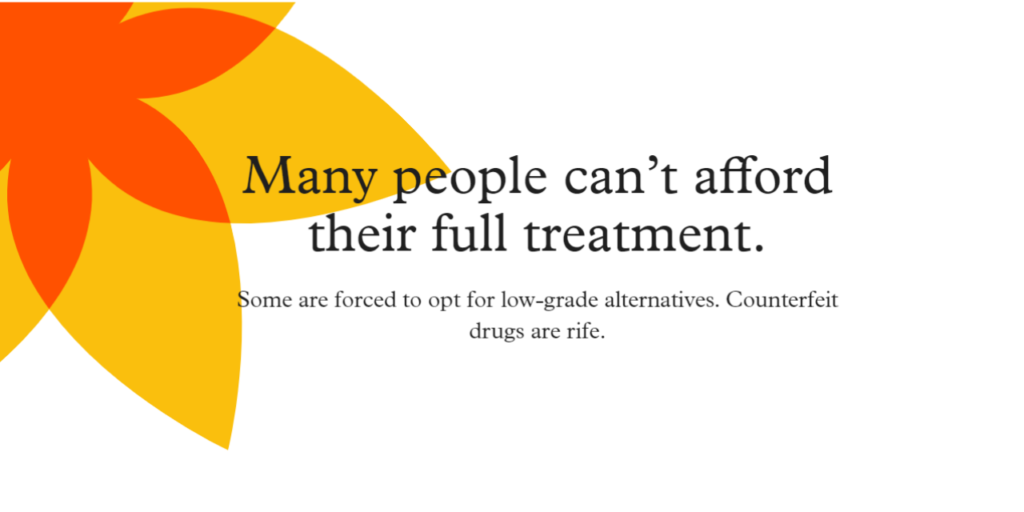 The new appointee, Helena Foulkes said "The mission of mPharma to make pharmaceuticals more affordable and accessible is striking. I'm interested in the different ways this young company can grow, they have their own chain, loyalty programs, there's plenty of potentials."
Foulkes now joins an impressive board that houses Daniel Vasella, ex-CEO, and Chairman of Novartis; Philip Sowah, former CEO of Airtel Ghana; Walter  Baddoo, Managing Partner of 4DX; Andrew Carruthers, Managing Director of Novastar and others.
Last year, mPharma bought Kenya's second-largest pharmacy chain, Haltons. During that time, mPharma's outlets stood was 17 but today, it has increased to 30, Rockson stated.
mPharma was founded in the year 2013 by Gregory Rockson, Daniel Shoukimas, and James Finucane.