Ghanaian Startup, Stabus develops public transit App.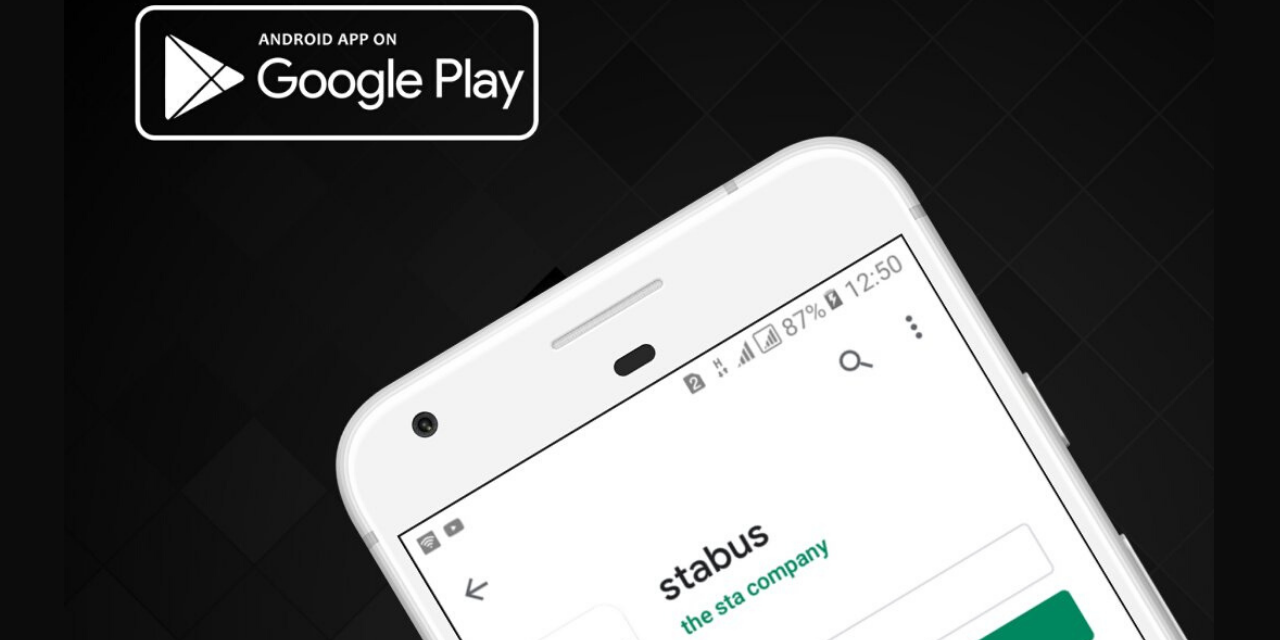 Ghanaian transport startup stabus has developed a public transit app for bus-booking.
This bus booking app links users with private, air-conditioned buses for a reliable ride to and from work.
This startup addresses the problem of employees joining long queues which causes them to arrive at work late. The public transport system in the country, especially in Accra is in bad shape.
According to the CEO of Stabus, Isidore Kpotufe, Buses leave at set times, with users able to select their preferred pick-up and drop-off locations along a route. Buses are provided by third parties but must meet certain criteria,
Kpotufe said, "This is a premium service. Our buses are well maintained, always air-conditioned and our drivers are trained against several indicators".
Ever since the startup started it has completed over 500 trips and processed more than 7,000 trip bookings. Currently, it has over 1,500 passengers signed on the platform.
"Demand has been overwhelming and we are aggressive on launching stabus on new routes, without compromising on quality," Kpotufe added.
Stabus offers custom pickup and drop-off, Morning and evening rides, Free WiFi, and up to 18 km distance journey.
"We are not just building a bus-hailing app. We are reinventing public transport by partnering with private companies to build modern bus stops that encourage more people to use public transport," he said.
Aside from delivering a safe journey to workers, stabus can protect teams against the coronavirus and other diseases since workers will not join long queues and get into contact with physical cash, unlike the usual public transport.
Stabus has fixed packages that are 10 to 30 percent higher than regular services but the CEO emphasized that the app justifies the greater cost.
Currently, the app is available on Google Play Store.