Ghana's Fintech Startup AppsNmobile secures $1M from Oasis Capital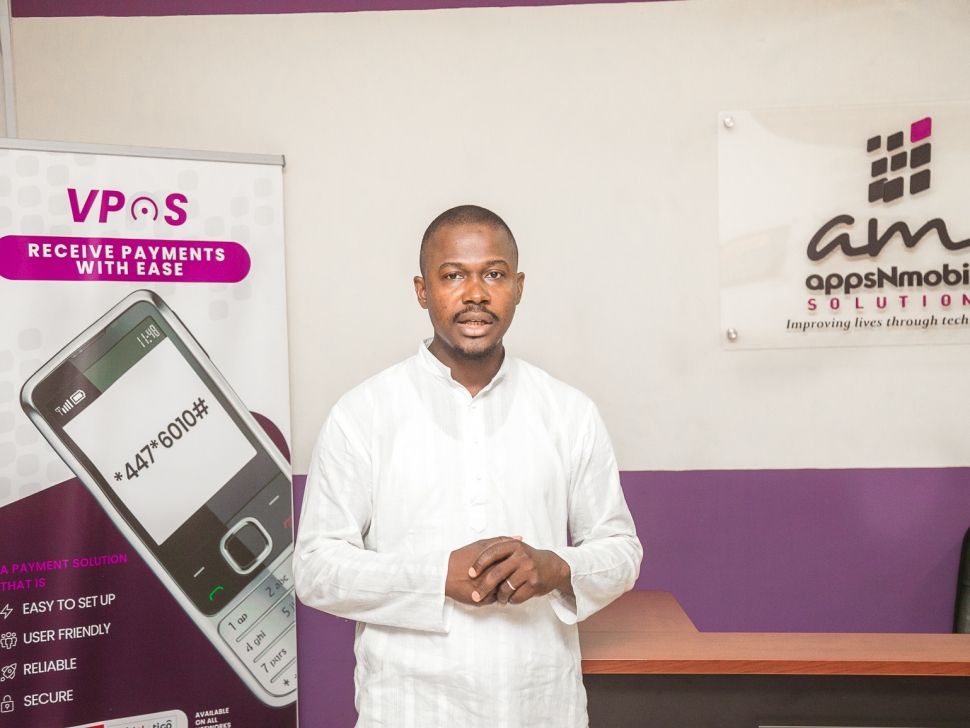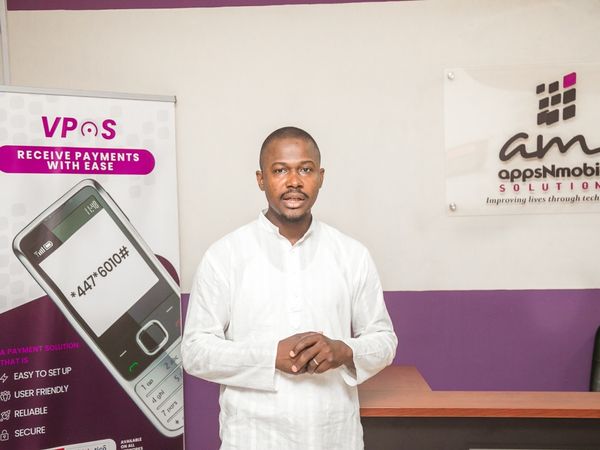 Ghanaian Fintech startup AppsNmobile has announced it closed a $1 million investment from Oasis Capital.
Oasis Capital is a VC firm is backed by International Finance Corporation (IFC), the Dutch Good Growth Fund (DGGF), the European Investment Bank (EIB), PROPARCO, Norfund, and Ghanaian investors, with a $50 million fund investing equity capital in growing SMEs across Ghana
AppsNmobile was founded in 2015 by Richard Bansah, AppsNmobile as a software development business until 2018 when it transitioned itself to a Fintech startup and started processing payments in 2018. The startup offers payment solutions that empower merchants and their customers to facilitate secure and seamless transactions.
The startup intends to use the fund to strengthen its position as a dominant force in the Fintech space in Ghana. Basically, the funding will enable the startup to meet the Bank of Ghana's regulatory capital requirement as well as provide other needed logistics for the business.
AppsNmobile was the recipient of MTN's Innovative and Emerging Fintech award in 2019 and has since become a major payment gateway for organizations such as schools, churches, pharmacies, OMCs, and enterprises from various sectors of the economy.