Ghana's Jumeni Launches Waste Management Platform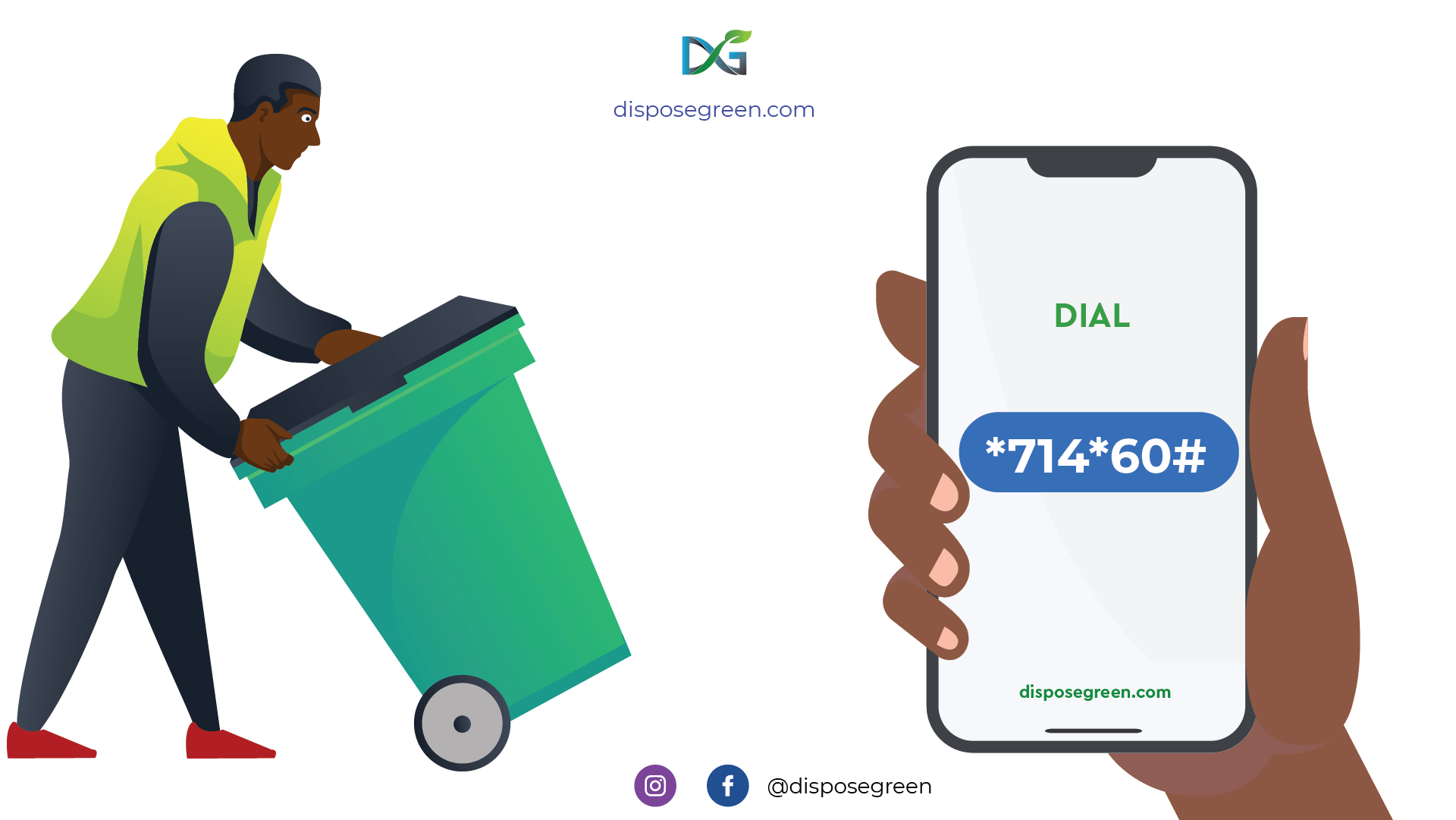 Ghana's Jumeni has announced it launched an online platform Dispose Green that allows individuals and businesses to access waste collection and recycling services via USSD, web, or mobile app.
Jumeni was launched in 2019 with the aim of building software for Field Service Management (FSM). The startup was part of the fifth cohort of the Ghana Climate Innovation Centre (GCIC) and the UNDP Waste Recovery Platform program, which focused on finding the best processes and technology for the management and recovery of waste.
Dispose of Green platform operates with a network of dirt collectors across Ghana; these collectors facilitate efficient waste management, making the service accessible to more urban dwellers. Requests for dirt pickups can be made from any mobile device, and once a request comes in, the platform assigns the nearest collector to complete the pickup.
According to Kevin Gawo the co-founder of Jumeni, the platform guarantees collection of dirt within 24hours from when the request was made. The platform also carries out other services like recycling plastic bottles, paper and glass.
According to Gawo, the next step for the startup is to grow its network of collectors across the entire country and beyond.