Ghana's retail startup, Sumundi secures investment from Greentec Capital.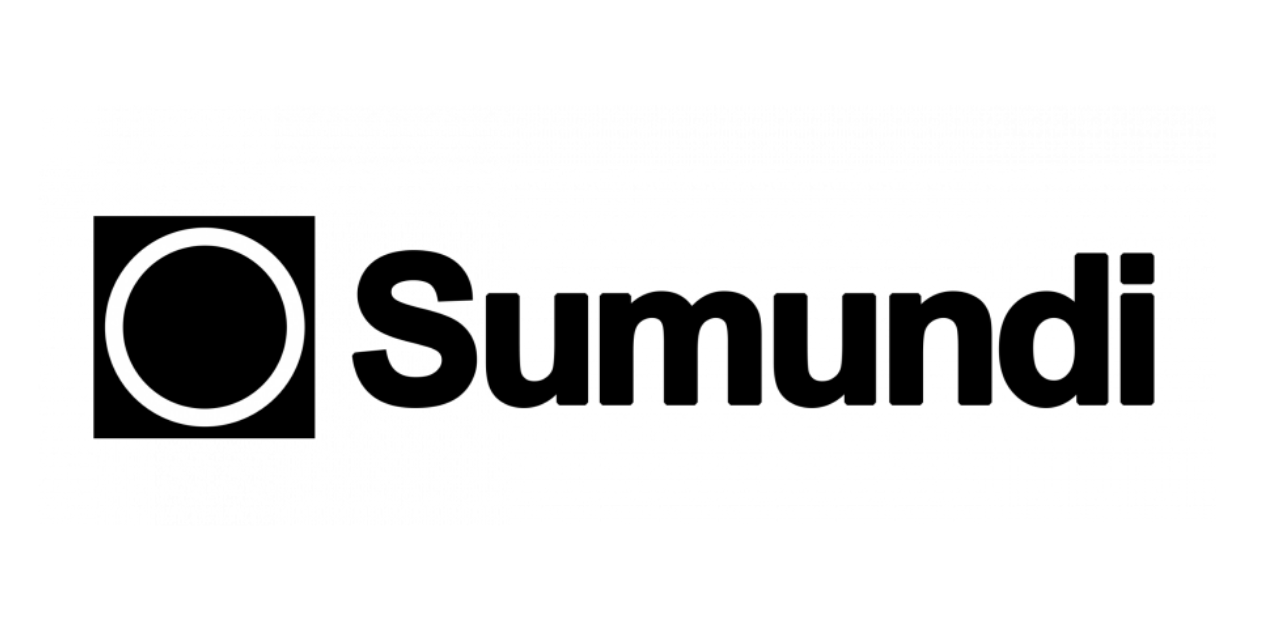 Ghana's retail startup, Sumundi has secured an investment from Greentec Capital.
Sumundi is a retail accelerator that helps retailers in Africa manage and grow their businesses.
The company also offers funding support and loans to businesses.
Speaking on the investment, Co-founders of Sumundi, Awura Abena Amponsah, and Gilbert Blankson-Afful said, "We find this collaboration a great opportunity. Beyond GreenTec's bespoke support, we are looking forward to working with their incredible team and learning from their years of expertise. We are certain that this partnership will help Sumundi create immense value for Africa, beyond what we can imagine or put a price tag on! ".
Nevertheless, Greentec expressed its excitement in joining hands with a Sumundi in growing the economy of Africa.
Senior Company Builder at GreenTec, Maxime Bayen said, "Small shops, formal and informal, are a very strong economic engine in Africa. Sumundi's solution is fast-tracking the digital inclusion of these small businesses, in turn allowing them to become more efficient, grow their revenues, and create new jobs. We are thrilled to be starting this journey with Sumundi's cofounders, Awura Abena Amponsah, Gilbert Blankson-Afful, and their team."
The platform aims to facilitate and promote Africa's retailers with a set of services that help scale businesses.
Sumundi offers simple POS software and inventory management software to businesses thus making it easy for small shops and retailers to adopt technology into their businesses.
Sumundi's 'Keepsales' for instance helps track your accounts and inventory stock items no matter where the business is located.
Retailers can benefit other services which include e-commerce, logistics, and delivery.
Sumundi was founded in Accra, in the year 2018.
GreenTec Capital is a German-based company that gives start-ups and small and medium-sized enterprises (SMEs) in developing and emerging countries some support as they enter the business world.