GhIS develops "COVID19 CONTACT TRACING APP".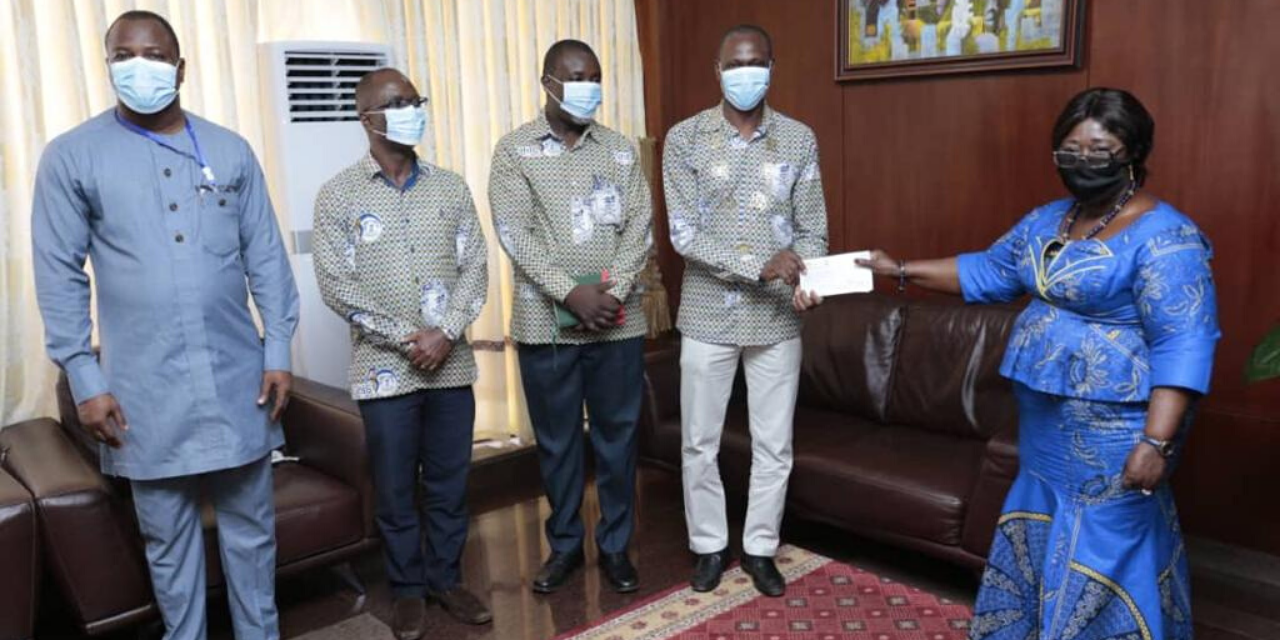 The Ghana Institute of Surveyors (GhIS) has developed an app that traces all contacts of Coronavirus patients.
This follows the strategy adopted by the government to trace all contacts of people who have tested positive for Coronavirus to prevent it from spreading.
According to the President of the Institute Dr. John Amaglo the software if adopted by the government will help in the fight against Coronavirus.
Aside from that, the Institute has donated GHs 50,000¢ to the COVID 19 National Trust fund.
In an interview with OuutAfrica, Dr. Amaglo said the App was developed by 3 young guys. Two of them are Geomatic Engineers and the other a Computer Engineer.
According to him, "The app can be used in tracing people who are infected and people they have got into contact with before becoming positive for virus. The App is also good for monitoring and evaluation of the location of the people affected".
There is a dashboard where a supervisor can monitor the spread of the disease by looking on the map to know the locations of the cases. The App has analytics that can display the age groups of people who are affected.
However, he disclosed that the App is not meant for installation by individuals but by the field staff who are collecting the data on the Coronavirus for Ghana Health Service (GHS).
The advantage of this App is that it updates the database instantly or in real-time when a field officer enters the details.
The App also allows officers to upload even the picture of the victim if the GHS recommends as such.
He further added that the app was originally developed for crime tracking to locate hot spots in a selected to help the Police. However, with the onset of the pandemic, it became necessary to look at the source code to retrofit it for Contact Tracing.
The Ghana Institution of Surveyors (GhIS) is a leading source of professional advice on Landed Property and Construction in Ghana. It was established in February 1969.