Giraffe raises funding from Unicef innovation fund.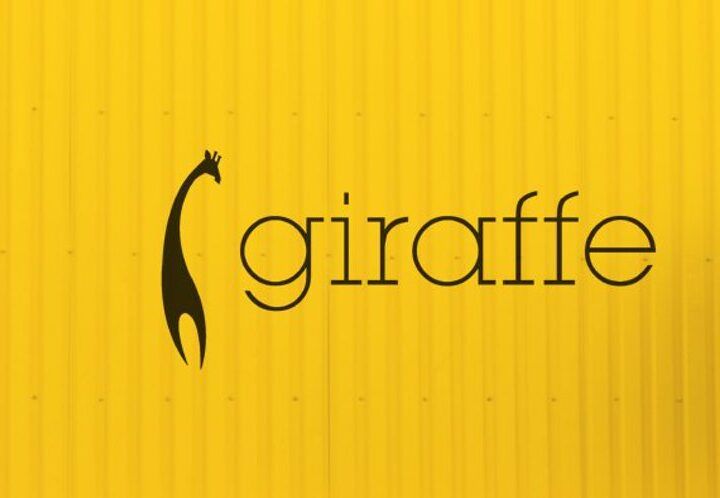 Giraffe, a South African mobile job platform has raised funding from the Unicef innovation fund.
Giraffe is a South African mobile job matching platform that allows job seekers to easily create CV through an app for free. Also, the platform allows users to connect with relevant job opportunities available in their area.
Businesses and employers who are in search of staff can post a job online at www.giraffe.co.za.  All of the selected candidates are screened for the job and prompted to submit a voice note showing why they are suitable for the job.
The fresh funds will allow Giraffe to develop a jobseeker content portal that can enable young individuals to upskill themselves to increase their employability. The platform content created will be based on data gathered from Giraffe's extensive labor data market which displays what skills are in demand.
Speaking on the new funds,  Investment and Portfolio Adviser at UNICEF Innovation Fund, Cecilia Chapiro said, "The UNICEF Innovation Fund welcomes Giraffe to our portfolio of startups bridging learning and connectivity gaps towards employability."
UNICEF's investment comes at a time when job seekers need the most support. However, Giraffe's immediate objective is to control the effects of the ongoing Covid-19 pandemic on employment.
Chief Executive Officer of Giraffe, Anish Shivdasani stated, "We are truly honored to be working with UNICEF to evolve our job matching platform as we move into our next stage of growth. The education and employment of the youth- especially in Africa- are critical to ensure inclusive growth, reduce poverty and inequality, and pave the way towards a world that is more just for all."
Since launching, Giraffe has attracted more than one million job seekers with thousands of businesses (both small and large scale) using the platform to recruit staff.
Furthermore, the funding will assist the company to bridge the existing gap and provide South Africans with the opportunity to become employed.
Giraffe was founded in 2015.