GirlCode partners with Amazon to upskill unemployed women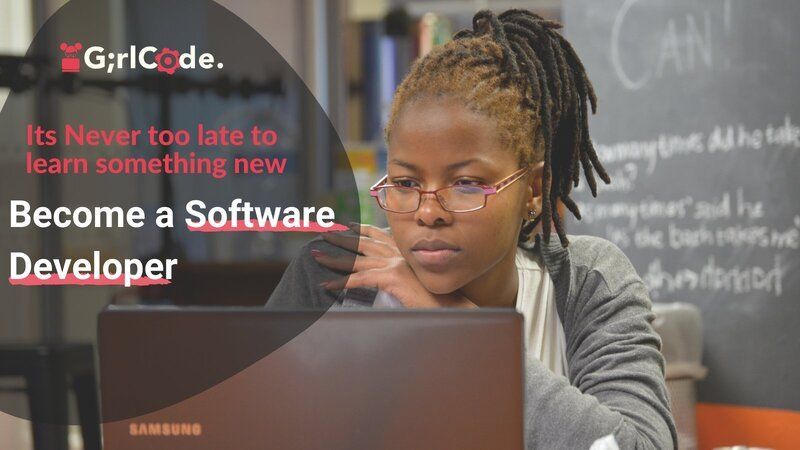 GirlCode South Africa has announced a partnership with Amazon Web Services (AWS) to create a free joint leadership training program titled GirlCode's Software Development Learnership targeted at helping 30 unemployed women get a career in tech and IT.
The program which started on 1 April 2021 in Midrand will see 30 selected startups undergo a 12-month free program and attend daily work-simulation sessions held at the GirlCode campus in Johannesburg.
With an emphasis on enlightening participants on cloud-based computing and AWS tools, alongside learning significant understanding into how to utilize important tech and tools in the global tech space.
During the program, members will be trained on career skills including, planning for an interview, negotiating salaries, direction on the best way to build up brands alongside building up one's very own image, and help with CVs, cover letters, and LinkedIn profiles.
According to reports, GirlCode received 50000 applications for its new program with only 30 selected to take part.
Zandile Mkhwanazi, GirlCode Chief Executive Officer speaking at the event said that the program has allowed the agency access so many brilliant minds and said the move is a positive one.
In his words, "The sad reality of this seemingly great outcome is that brilliant young minds are sitting at home without work and study prospects. Also important is that this in fact means that organizations are forfeiting the potential IP that could be creating innovative solutions for the industry and our country as a result.
"Given the result of the applications, this is a positive step in the right direction to address the tech skills gap in South Africa when it comes to women software developers. We are excited to work with AWS, as GirlCode aims to upskill 10 million women over the next 10 years. GirlCode will continue seeking more opportunities to empower more girls".