Global eCommerce startup WooCommerce's Partners with Paystack for Payments in Africa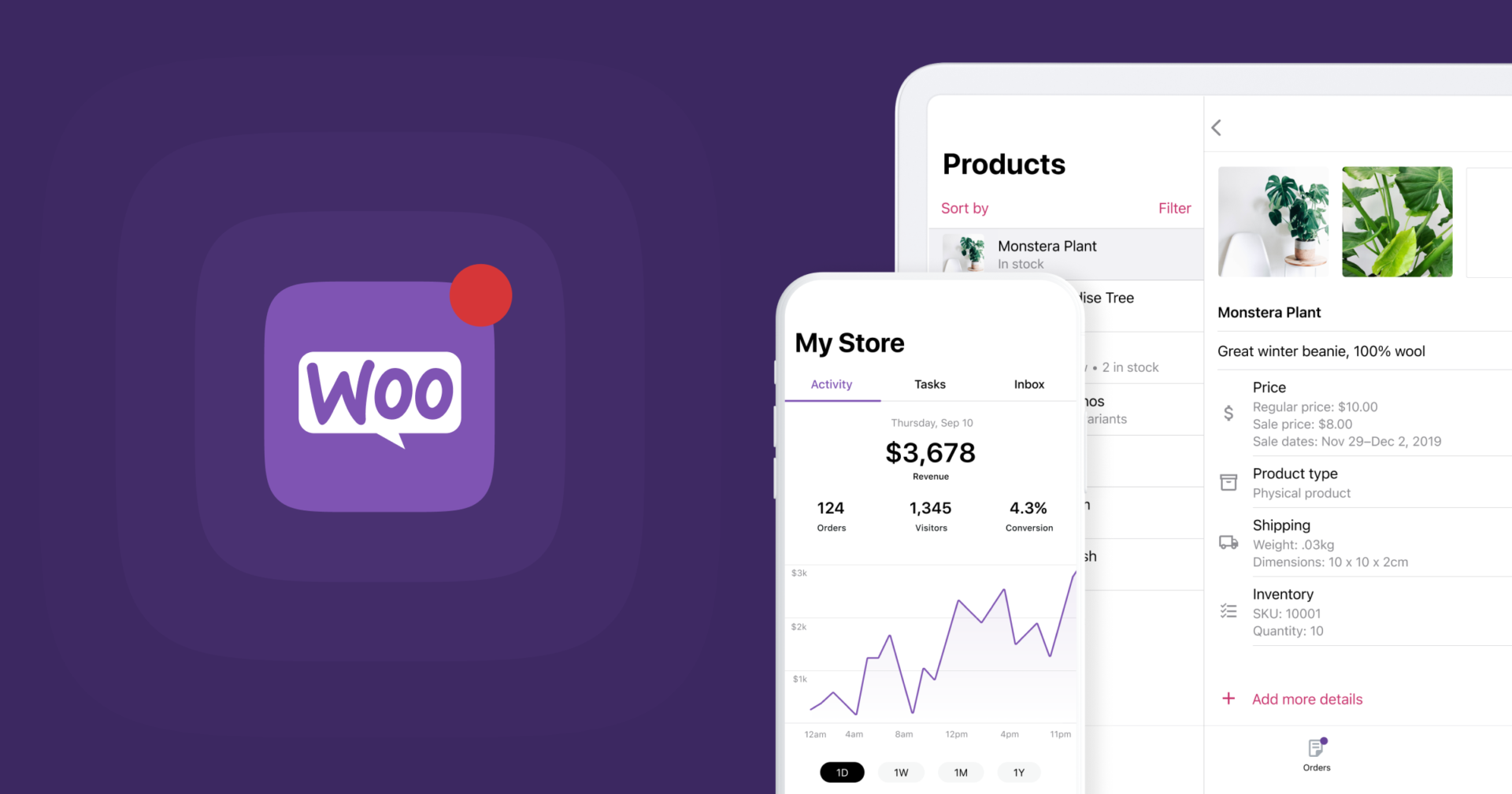 Global eCommerce startup WooCommerce has selected Nigeria's Paystack as its preferred payment partner in Africa. The partnership will WooCommerce's merchants to accept payments via Paystack.
Since its acquisition by Stripe in October 2020, Paystack has expanded into the South African market and now operates in three African countries.
Mechiel Couvaras Director of Business Development at WooCommerce speaking on the partnership said that Paystack has been a leading Fintech startup in Africa and possesses the necessary features needed for the partnership.
In his words, "Paystack is leading the change in bringing a world-class payment experience to African merchants. In May 2020, Paystack tweeted that it processed half of Nigeria's online payments. It currently has over 60,000 active businesses using its product to accept payments.
"Their product offering, user experience, and expansion plans within Africa were some of the most important factors in considering the partnership. Receiving funding from Stripe and Visa was also a strong indicator of their potential" Mechiel said.
Joel Bronkowski, Head of Strategic Partnerships at Paystack also speaking said that the partnership and other partnerships are an indicator of Paystack's dedication to its most recent market, South Africa.
"We've also partnered with some of our friends at 4 digital agencies- Woww, Yobo, and Gen6 to help you set up your WooCommerce store for a fee".