GoDaddy collaborates with Saudi Arabia's Monsha'at to empower SMES's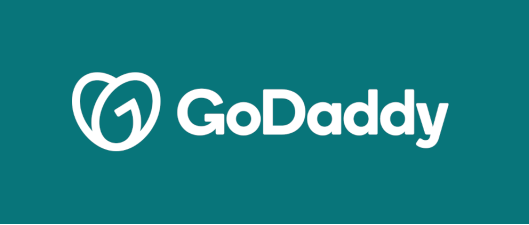 World's largest domain name provider, GoDaddy collaborates with Saudi Arabia's Monsha'at to empower SME's
GoDaddy, the world's largest domain name registrar and Web hosting provider has collaborated with the General Authority for Small and Medium Enterprises (Monsha'at) to empower SMEs and young entrepreneurs to move their businesses online.
The collaboration aims to support upcoming entrepreneurs and small business owners in becoming digital entrepreneurs and building an online presence using GoDaddy's integrated suite of tools and solutions and expert guidance.
General Manager of Entrepreneurship Planning at Monsha'at, Mohammed Alamro said, "The partnership highlights our keenness to enhance cooperation with the public and private sectors and to create an environment that stimulates the growth and prosperity of small and medium sized enterprises."
"It will help to increase competitiveness and will contribute to the development of local entities by boosting and developing the standard of SMEs in the Kingdom. It will also support them to reach the opportunities provided by the public and private sectors, including those offered by GoDaddy," Alamro further stated.
Through the partnership, GoDaddy will also support Monsha'at Academy with training courses, workshops, and seminars to teach their network of SMEs and entrepreneurs how to create their digital presence using GoDaddy products and tools, provided through the Mazaya platform. GoDaddy and Monsha'at also intend to collaborate to build a co-branded business accelerator.
GoDaddy will collaborate with Monsha'at to develop and publish market insights, reports, case studies, and small business success stories in Saudi Arabia. It will also promote and feature their entrepreneurial journeys through docu-series and across GoDaddy social media channels.
The signing ceremony took place during Biban 23 which is taking place in Riyadh from March 9 to 13.